How to Visualize and Analyze Your Data with the ELK Stack
Learn how to deploy and manage the open-source log management platform in your environment
If you have ever wanted to take a deep dive into the open-source ELK Stack of Elasticsearch, Logstash, and Kibana for log analysis , we have compiled the best of our blog posts into a single, authoritative e-book.
Get this free guide by filling out the following form ➜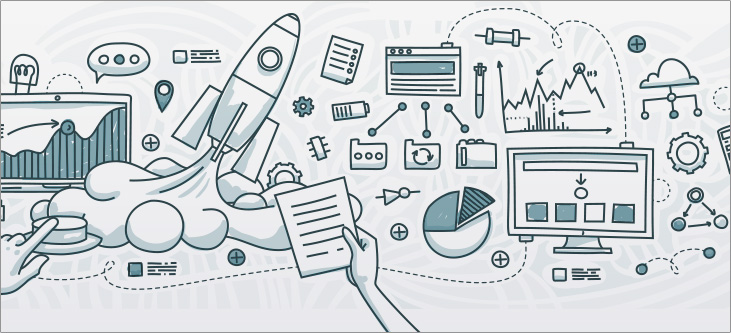 About us
We built Logz.io to solve the real world machine data challenges that we encountered in our past work environments.
Today, we use it to run our business.
We're a growing team of successful technology entrepreneurs, security professionals and data analytics experts, with a shared vision of building the data analytics platform for Gen D organizations.