Culture
We look for driven and ambitious team-players who are ready to take risks to achieve greatness -- and have fun while doing it!
Dog-Friendly
We're a group of dog lovers and we look forward to meeting your best friend!
Fully Stocked Kitchen
Freshly baked bread, cappuccinos, fruit, and candy galore -- we have everything you need to keep you feeling full and happy.
Learn from the Best
Our employees are top performers in their fields who take pride in mentoring their colleagues and watching them succeed.
Location!
With offices in Boston's South Station and Tel Aviv's Sarona Market--our offices are convenient, centrally located, and in the heart of two of the most exciting cities for techies -- and the view isn't bad either!
Make your Mark
Take an active role in shaping a dynamic and growing product. The sky's the limit!
A day in the life at
Logz.io
We believe good work is powered by employee happiness. Yoga, pilates, annual trips, birthday/holiday celebrations, and ping pong are all part of a day's work. Check out our activities here and on Instagram.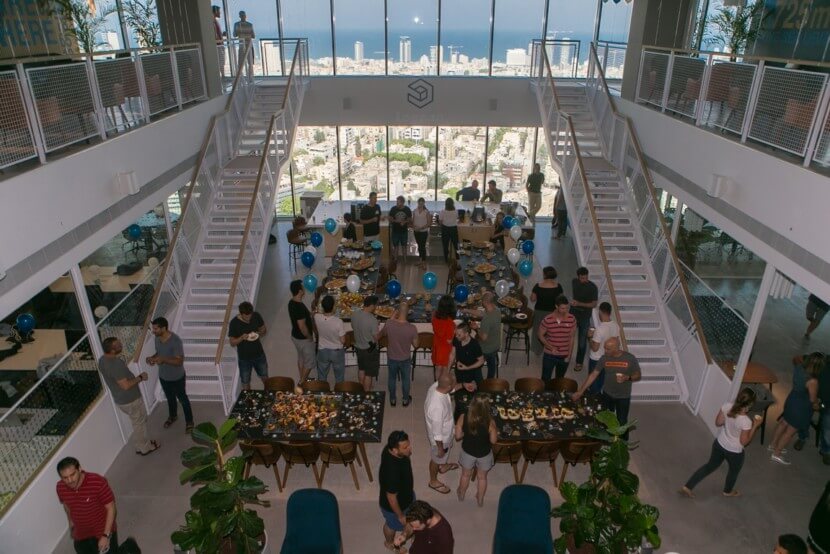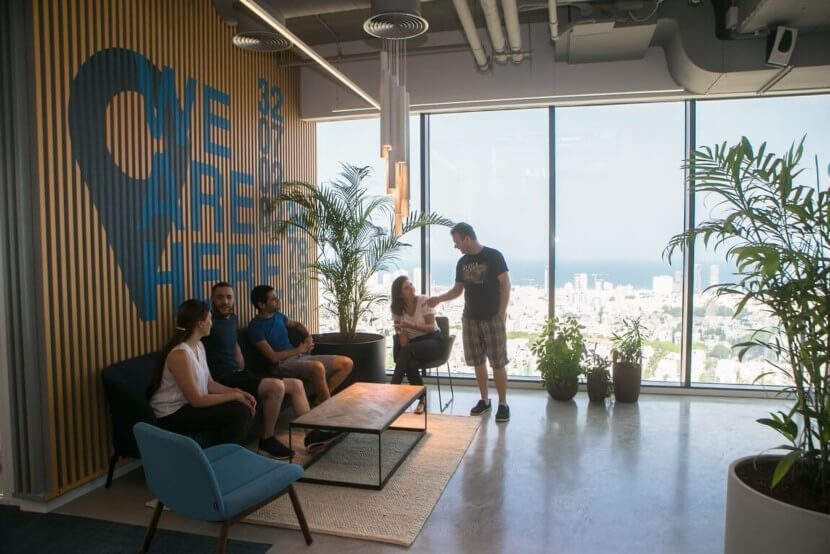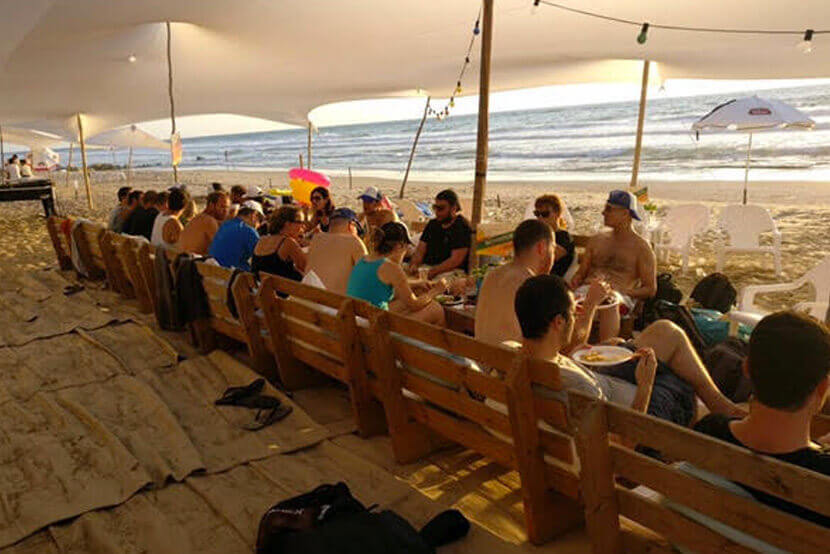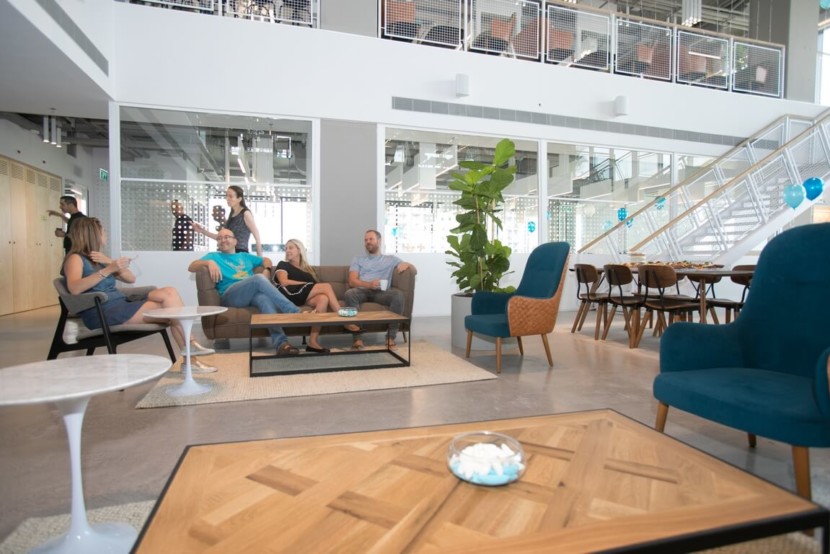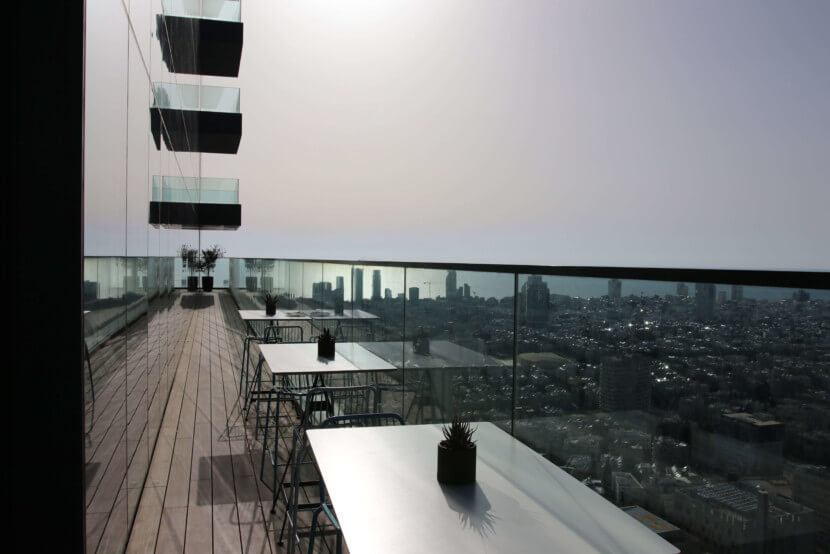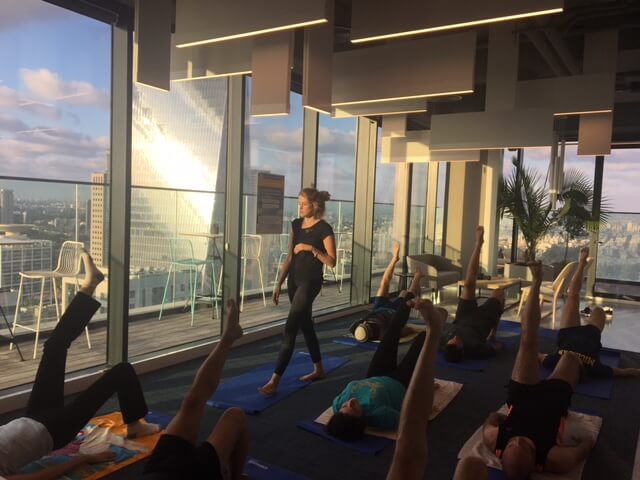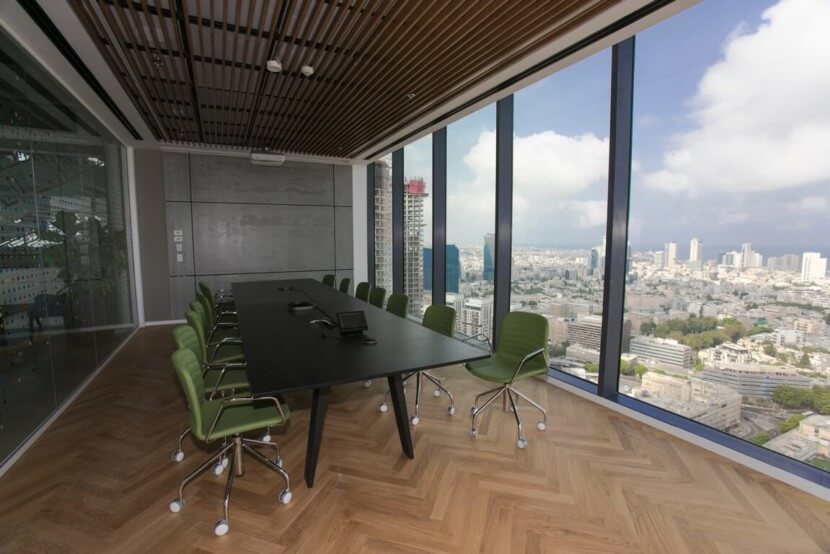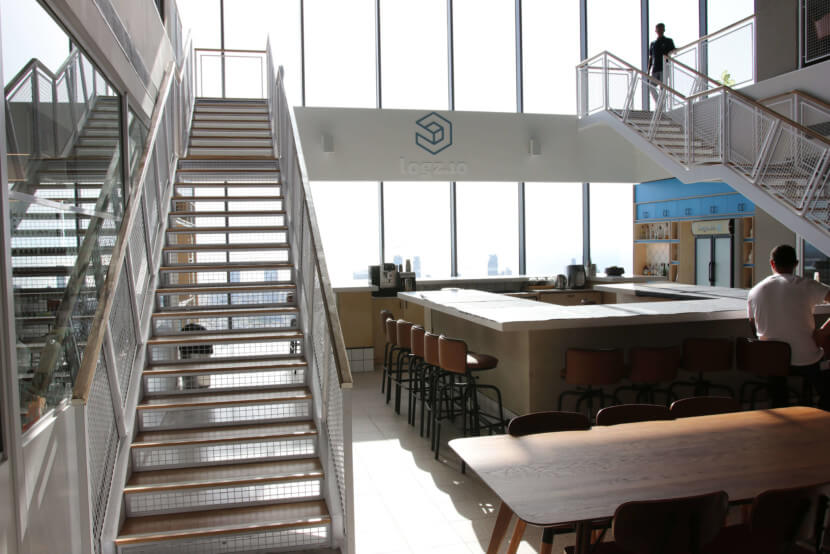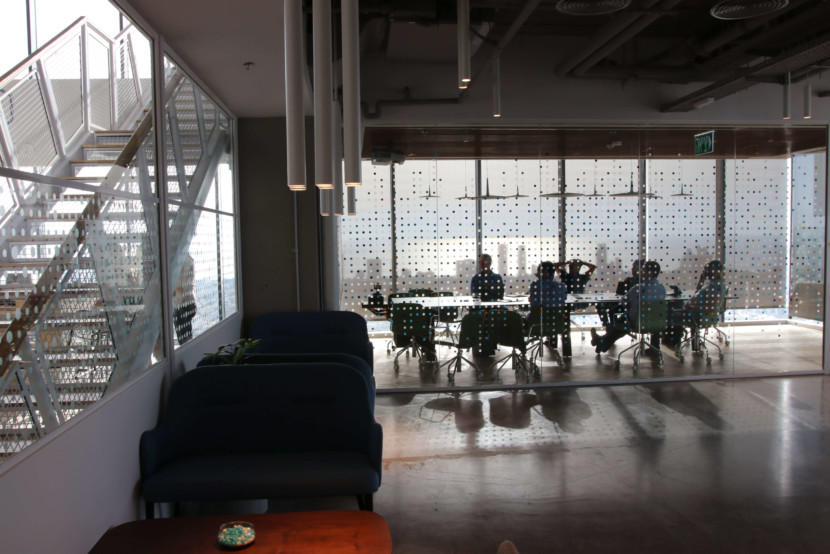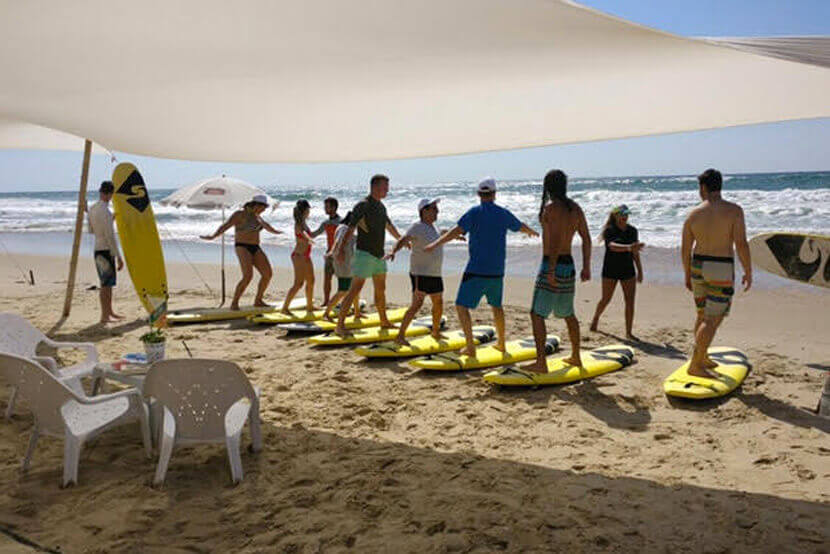 Act with Courage
We act with speed and purpose, trying new things without guaranteed success. We lean towards action and take full accountability for results--good or bad.
Win as a Team
We collaborate in teams and rely on each other to achieve more, grow and enjoy the ride. We raise our team's performance with every new hire and promotion.
Deliver Results
High performing teams operate relentlessly, overcome setbacks and insist on delivering quality results in timely fashion
Obsess over Customers
We believe that deep empathy for our customers is our North Star for customer happiness. We start with customer happiness and work backwards.
Become Your Best
Striving for excellence has no endpoint. We work to improve each and every day as individuals and as a company. Curiosity paired with genuine humility is our standard without exception.
×
Announcing Logz.io's native integration with Azure for frictionless observability
Learn More