Join the Revolution
Named in Fortune magazine as one of the fifty companies leading the AI revolution, Logz.io's mission is to make machine data meaningful for Generation Data. Our team is at the forefront of the latest breakthroughs in artificial intelligence and information analysis.
Have a Blast
Logz.io, which was described in the Times of Israel as one of the seven best places to work, has scenic offices located in the beautiful Sarona market in the center of Tel Aviv and next to the Fort Point Channel in Boston.
Grow Your Skills
We are looking for energetic, fun, and talented people who love working alongside our furry canine friends while taking breaks for Happy Hour and fun company trips. Join the AI revolution and grow your career by joining us in one of the positions below!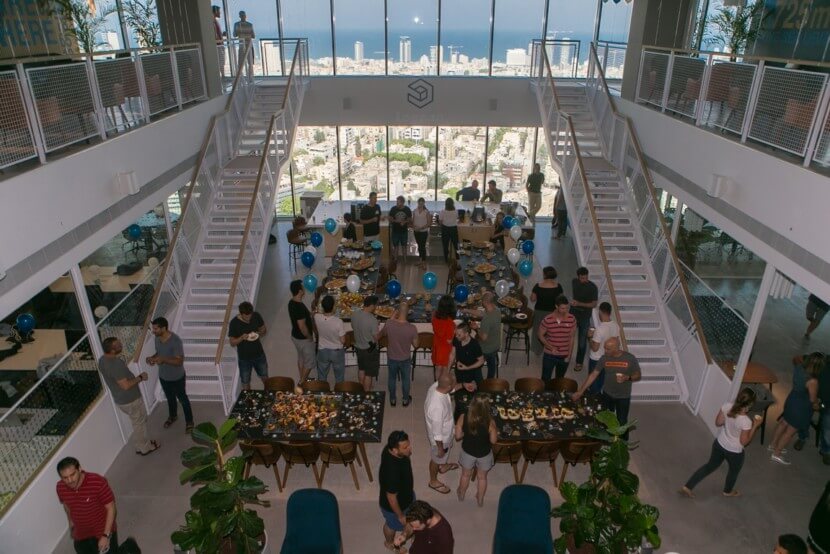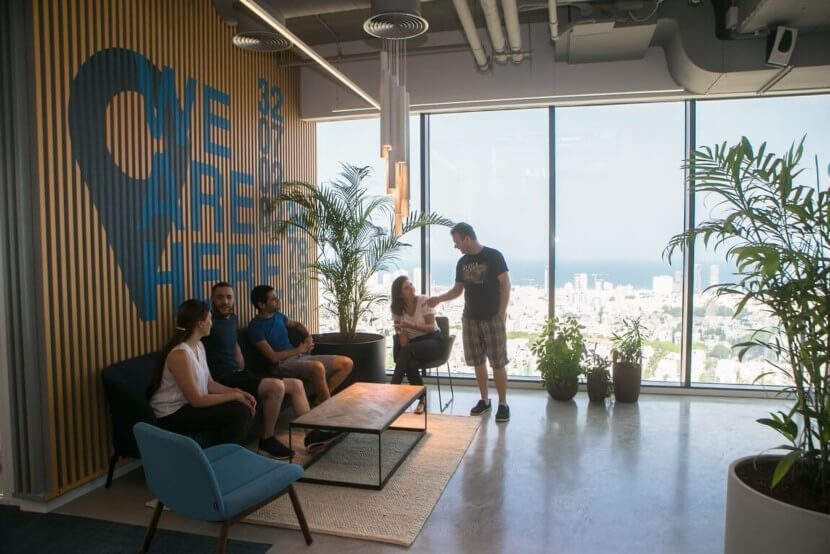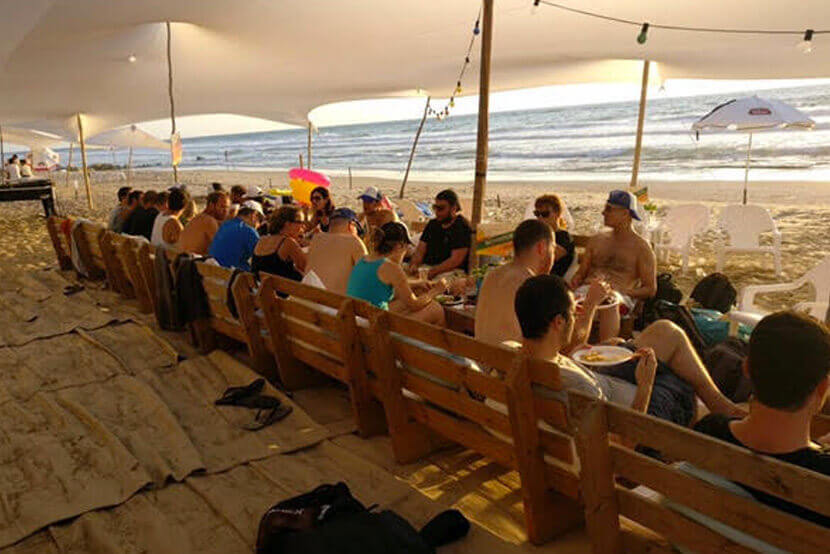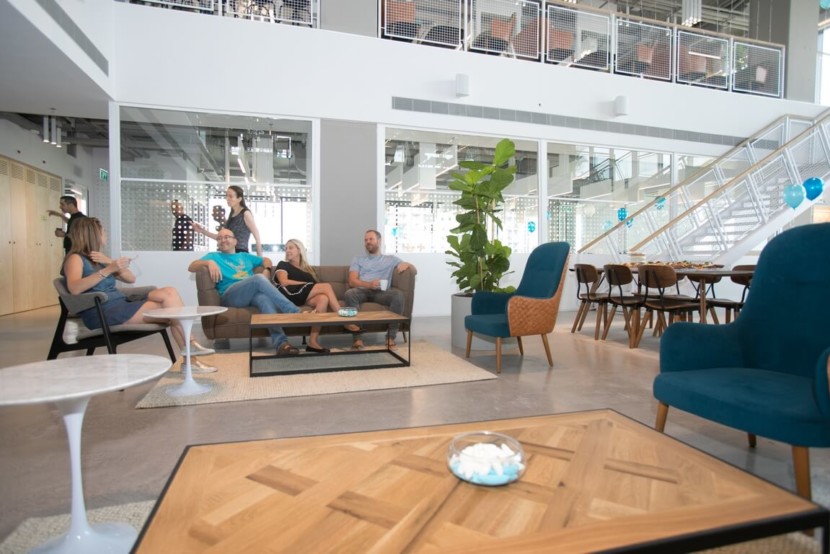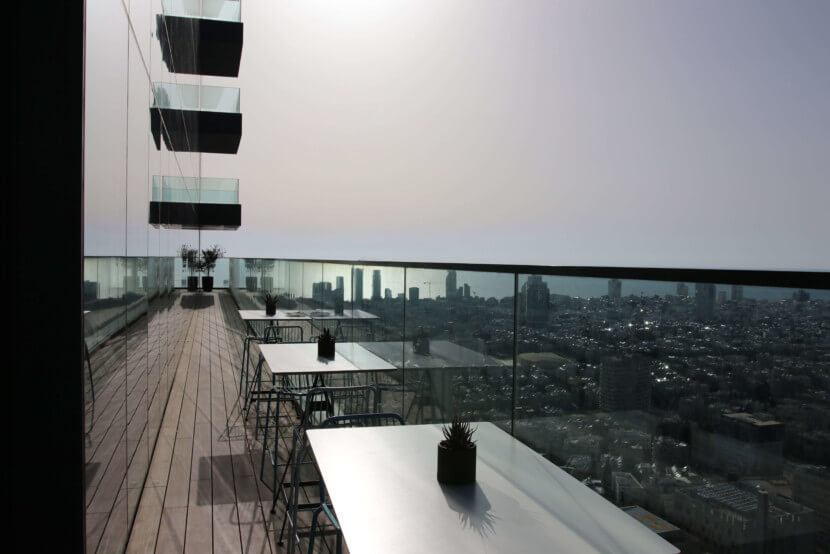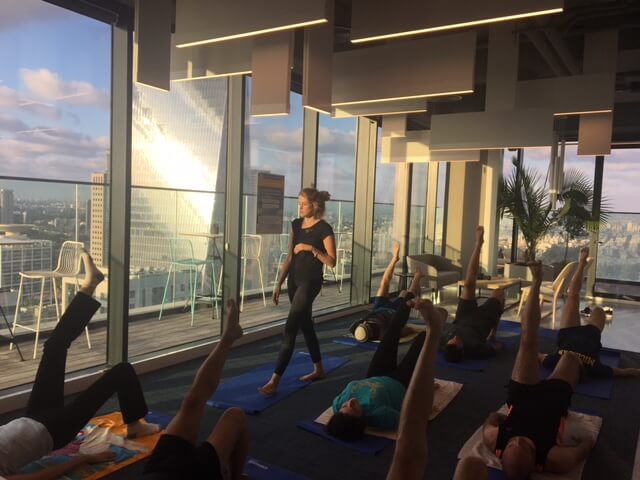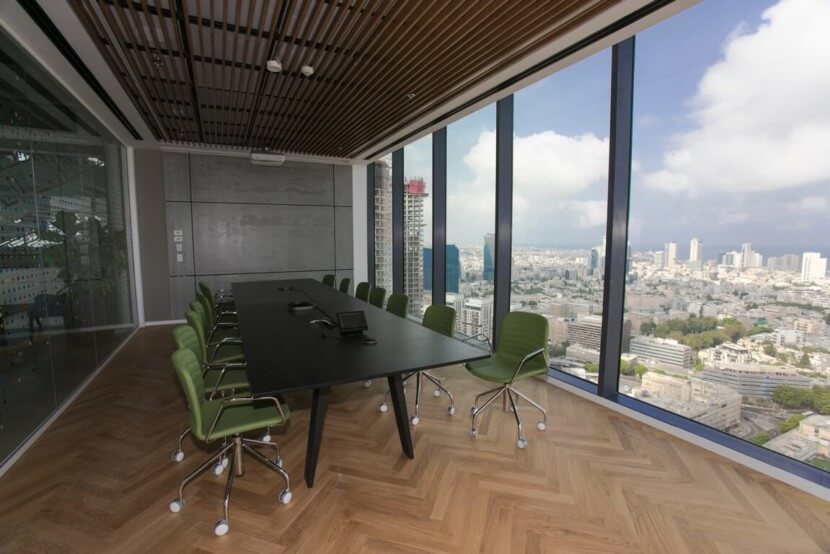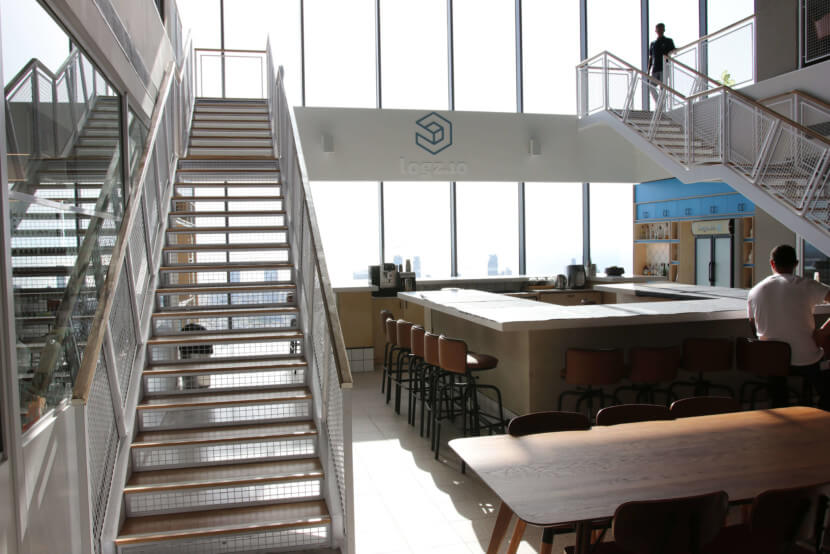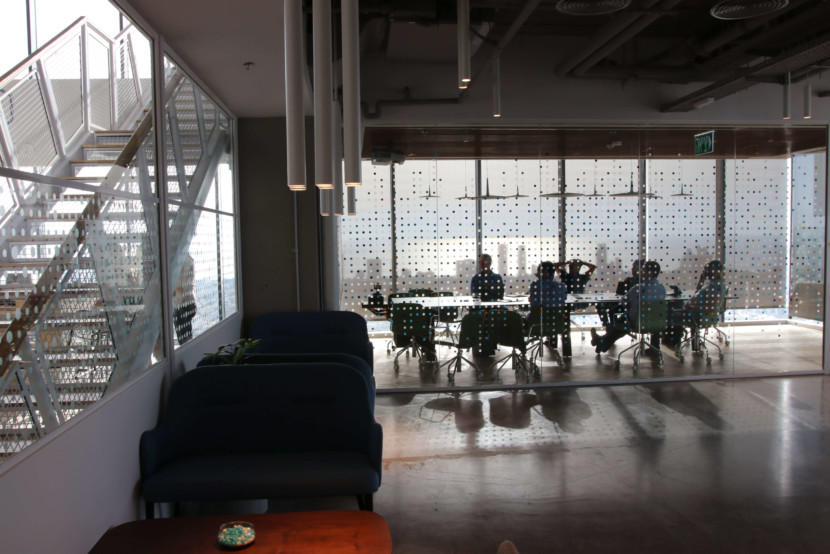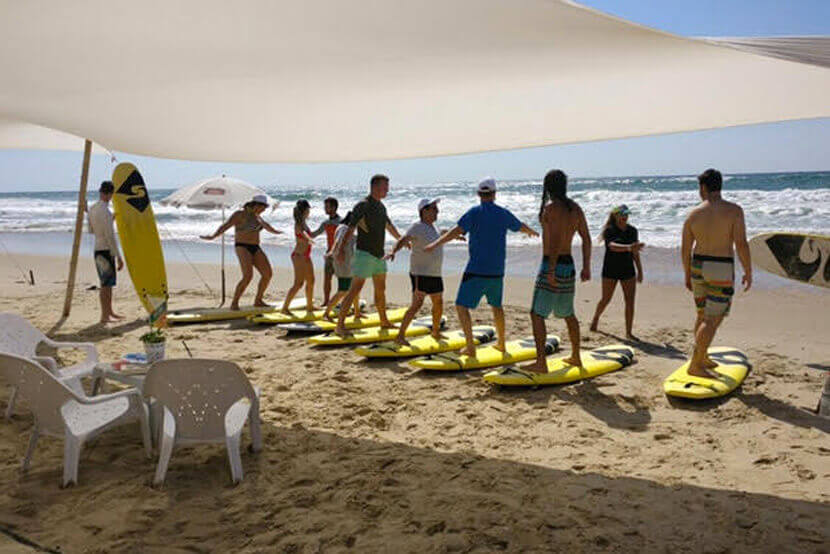 Use the field below to search Logz.io...