When Apps are Up
YOUR BUSINESS FLIES
Experience is now a strategic business metric. An app that goes down can take the whole business down with it. A top performing app makes a top performing business. That what makes continuous operations the fuel that powers continuous business growth.
For Engineers
by Engineers
As engineers who live and breath DevOps, we understand what it takes to keep everything ticking in today's insanely complicated environments. That's why we built Logz.io – to help engineers achieve what they need with the tools they love.
We believe in open source and in community. That great things come from sharing knowledge and support whenever and however it's needed. We're here to help.
We Love Our Customers.
All 700+ of Them.
We're honored to work with teams of all sizes, from hyper-growth startups to large enterprises. We help companies such as Dyn, CNN, and British Airways keep their apps performant and secure and their engineers happy and productive.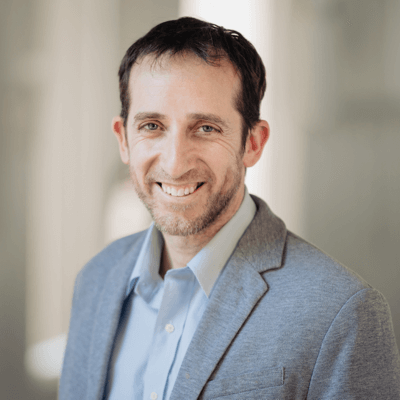 Tomer Levy
Co-founder, CEO, Board Member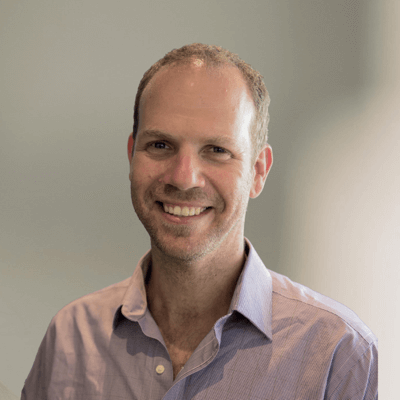 Asaf Yigal
Co-founder, VP of Product, Board Member
Dana Harduf
VP of Global HR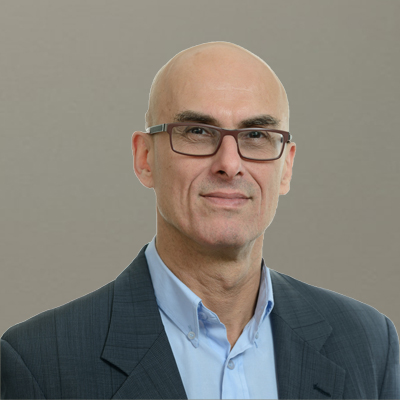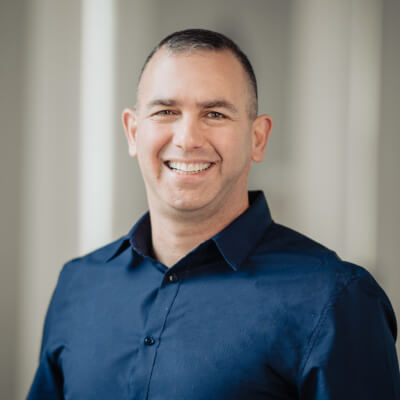 Boaz Arbel
VP of Operations and Support
Act with Courage
We act with speed and purpose, trying new things without guaranteed success. We lean towards action and take full accountability for results - good or bad.
Win as a Team
We collaborate in teams and rely on each other to achieve more and grow. We raise the bar with every new hire or promotion.
Deliver Results
High performing teams operate relentlessly, overcome setbacks and always insist on delivering on-time results.
Obsess over Customers
We believe that deep empathy for our customers is our North Star for customer happiness. We start with customer happiness and work backwards.
Become Your Best
Striving for excellence has no endpoint. We work to improve each and every day as individuals and as a company. Curiosity paired with genuine humility is our standard without exception.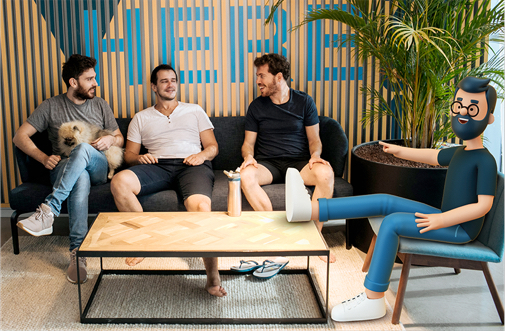 JOIN OUR MISSION
Our mission is unleashing the incredible value that machine data can bring to the world. Our team is at the forefront of the latest breakthroughs in artificial intelligence and information analysis. We are looking for energetic, fun, and talented people who obsess over customers and aren't afraid to show it.
See Our Open Positions
×
Announcing Prometheus-as-a-Service GA!
Simplify Your Cloud Monitoring
Learn More