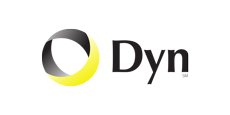 "
"As a rapid growth company the ability to scale is crucial. Moving to Logz.io not only allowed us to scale our ELK deployment while maintaining our compliance needs but also allowed us to leverage their enterprise-grade features and extract business value from analyzing all of the data from all parts of our organization."

Dave Lemaire
Senior Director of Tech Operations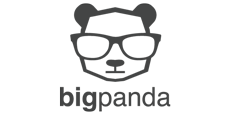 "
"We chose ELK because it is open source and supported by a huge community.
Logz.io's ELK as-a-service works fast and allows us to save time and money."

Shahar Kedar
VP of Engineering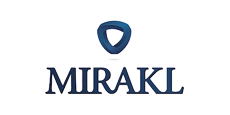 "
"We ran ELK internally for quite some time with all the overhead of the maintenance.
Logz.io enables us to focus on our growing business and know that our logging solution is always there. From my point of view, it's perfect."

Nagi Letaifa
Lead Developer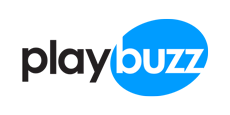 "
"With PlayBuzz's explosive growth it was clear to us that we needed a reliable ELK-as-a-service solution and Logz.io gives us just that"

Ezi Boteach
VP R&D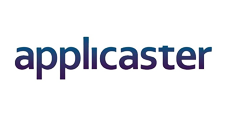 "
"I'm immensely satisfied with the product and much happier than I was when I ran ELK internally.
I've been a customer of Logz.io for a very long time, and their platform has become an integral part of our system and our company."

Vitaly Gorodetsky
Chief Engineer Infrastructure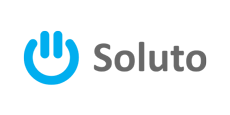 "
"Logz.io transformed the way we work, every developer in Soluto now can see how his code is performing in production and is able to react quickly in our dynamic environment."

Or Yagel
Technical Operations Manager