Pantheon puts the power of the Internet in the hands of developers and DevOps teams, delivering rock-solid hosting along with the most complete platform for professional website creation. We've built the world's best website management platform—one that gives web teams all of the cloud-based developer tools, hosting, scaling, performance, workflow, and automation they need to build high-performance websites. Pantheon powers 150,000 Drupal and WordPress websites, serving billions of pageviews per month.
For more information, visit pantheon.io
How We Use ELK at Pantheon
We've used the ELK Stack for a few years now, maintaining our own stack and using it to monitor the health of our business. The stack is used by multiple internal teams, including Engineering, Security and Customer Success.
The Pantheon platform executes thousands of complex workflows each day to serve 15 billion monthly requests for 150k Drupal and WordPress websites.
We use customized dashboards to analyze the health of each workflow, identify problematic workflows, and
intelligently assign resources to improve the workflows.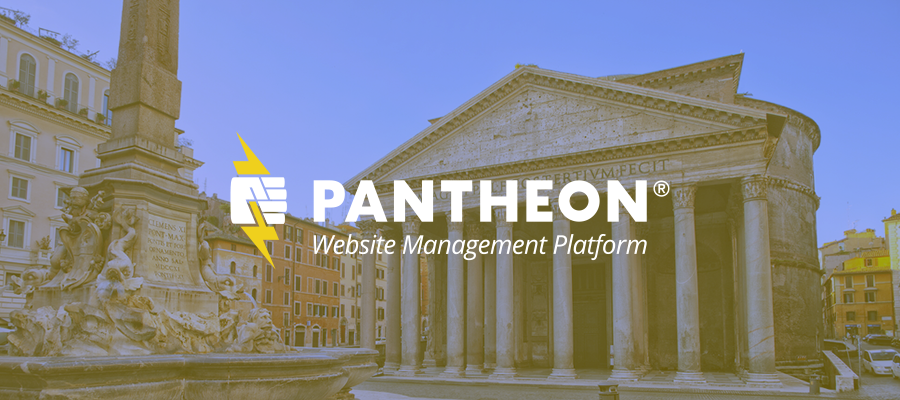 Our Pain Points
One of the main challenges we encountered with the ELK Stack was keeping up to date with frequent upgrades. These upgrades more often than not included breaking changes that required us to put significant engineering effort into maintenance.
Given our growth rate, we found it extremely difficult and time-consuming to keep up with the periodic Elasticsearch, Kibana, and Logstash updates . Scaling our Elasticsearch cluster to support our business growth also consumed valuable engineering resources that we would have preferred to focus on our core product offering.
Deciding to Go with Logz.io
As a company that offers an open source product as a cloud service, it was only natural for us to go with Logz.io—another company offering an open source product as a cloud service. Archiving to AWS S3 was another win for us, helping us manage long-term archiving alongside indexed log events.
It was critical for us to leverage a company that cares about compliance and data privacy. Logz.io's SOC 2
compliance was a huge differentiator for us, and enabled us to make the decision quite easily
Making the Transition
It only took us a few hours to ship all our data to Logz.io in parallel to our own ELK Stack. As part of their service, Logz.io converted our most important dashboards from Kibana 3 to Kibana 4. Within two weeks we were up and running with a brand new stack and the Logz.io team were very helpful in coming onsite to train the team.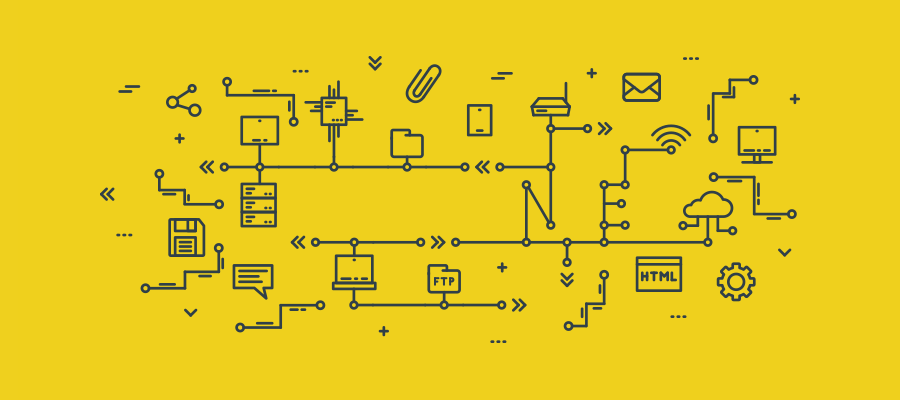 Who uses Logz.io at Pantheon
The multi-user ELK Stack and the training that Logz.io provides enabled us to spread the use of ELK throughout our organization quickly. We currently have more than 50 different users within Pantheon—ranging from developers to DevOps engineers to our support team—that use Logz.io on a regular basis.
The Results
Logz.io has allowed us to put in place a stable and reliable logging platform, used by an increasing number of members in our organization. Upgrades are handled for us, and we have the help we need to build complex dashboards and queries.
The bottom line is that our engineers can now focus on building a better platform for our customers instead of spending time on managing and upgrading our ELK Stack.