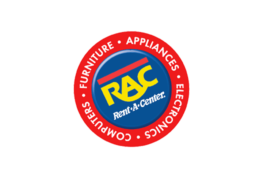 "Cognitive Insights gave us the confidence that we will be able to detect future anomalies with Logz.io "

Troy Washburn,
Senior DevOps Manager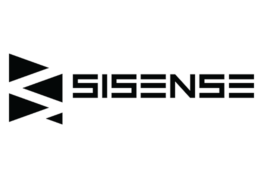 "Logz.io helps give us a much more accurate picture and enables us to provide our customers with higher responsiveness and increased ability to resolve issues."

Lian Yagoda,
Customer Support Engineer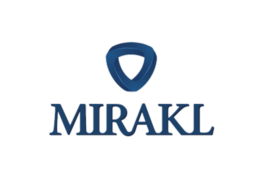 "We ran ELK internally for quite some time with all the overhead of the maintenance. Logz.io enables us to focus on our growing business and know that our logging solution is always there. From my point it's perfect."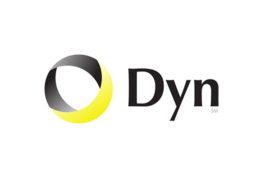 "Logz.io not only allowed us to scale our ELK deployment needs but also to leverage their enterprise-grade features and extract business value from analyzing data from all parts of our organization."

Dave Lemaire,
Sr. Director of Technology Operations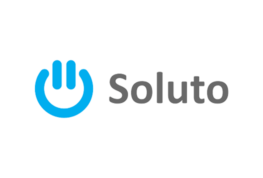 "Logz.io transformed the way we work, every developer in Soluto now can see how his code is performing in production and is able to react quickly in our dynamic environment."

Or Yagel,
Technical Support Manager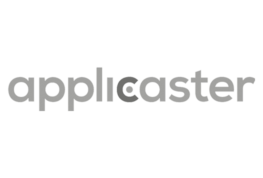 "I'm immensely satisfied with the product and much happier than I was when I ran ELK internally. I've been a customer of Logz.io for a very long time, and their platform has become an integral part of our system״

Vitaly Gorodetsky,
Chief Engineer Infrastructure
Use the field below to search Logz.io...