Turn Machine Data Into Real-Time Insights
Logz.io provides the world's most popular open-source log management platform, ELK (Elasticsearch, Logstash and Kibana), as a fast, secure and scalable cloud-based service with enterprise-grade enhancements such as Cognitive Insights, alerting, archiving, support and pre-made Kibana visualizations.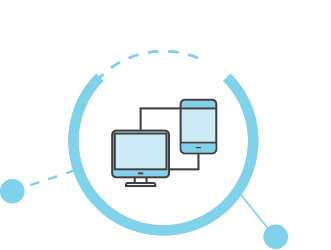 Secure & Scalable
Highly secure & SOC II compliant ELK in the cloud with built-in user control, role-based access and data encryption.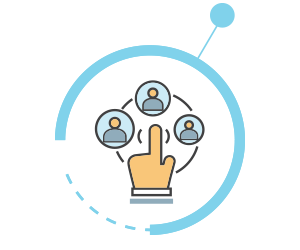 24/7 Support
24/7 support, live assistance with log shipping & Kibana dashboards, setting alerts and using the AI feature to detect critical events.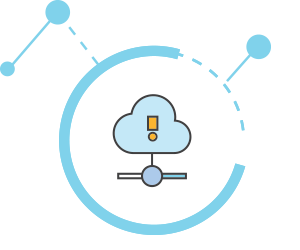 Enterprise-Grade ELK
Production ready, enterprise-grade ELK with alerting, multi-user & multi-role definitions, support, archiving and AWS integration
USED & TRUSTED BY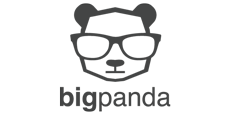 "
"We chose ELK because it is open source and supported by a huge community. Logz.io's ELK as-a-service works fast and allows us to save time and money."

Shahar Kedar
VP of Engineering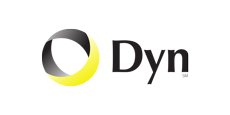 "
"As a rapid growth company the ability to scale is crucial. Moving to Logz.io not only allowed us to scale our ELK deployment while maintaining our compliance needs but also allowed us to leverage their enterprise-grade features and extract business value from analyzing all of the data from all parts of our organization."

Dave Lemaire
Senior Director of Tech Operations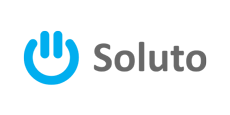 "
"Logz.io transformed the way we work, every developer in Soluto now can see how his code is performing in production and is able to react quickly in our dynamic environment."

Or Yagel
Technical Operations Manager

Twitter