See it all in one place
Gain end-to-end visibility into your environment using one unified platform
Detect and fix issues faster
Use AI to cut through the operational noise created by your environment
Focus on what matters
Monitor your apps instead of monitoring your monitoring tools
Derive value from your data. No matter the scale.
Get started in minutes
Built on the ELK Stack and Grafana, you can continue to use the monitoring tools you love. Scalability, availability and security assured.









Use the tools you know
Hit the ground running with built-in integrations and ready-made dashboards for any data source. No maintenance required.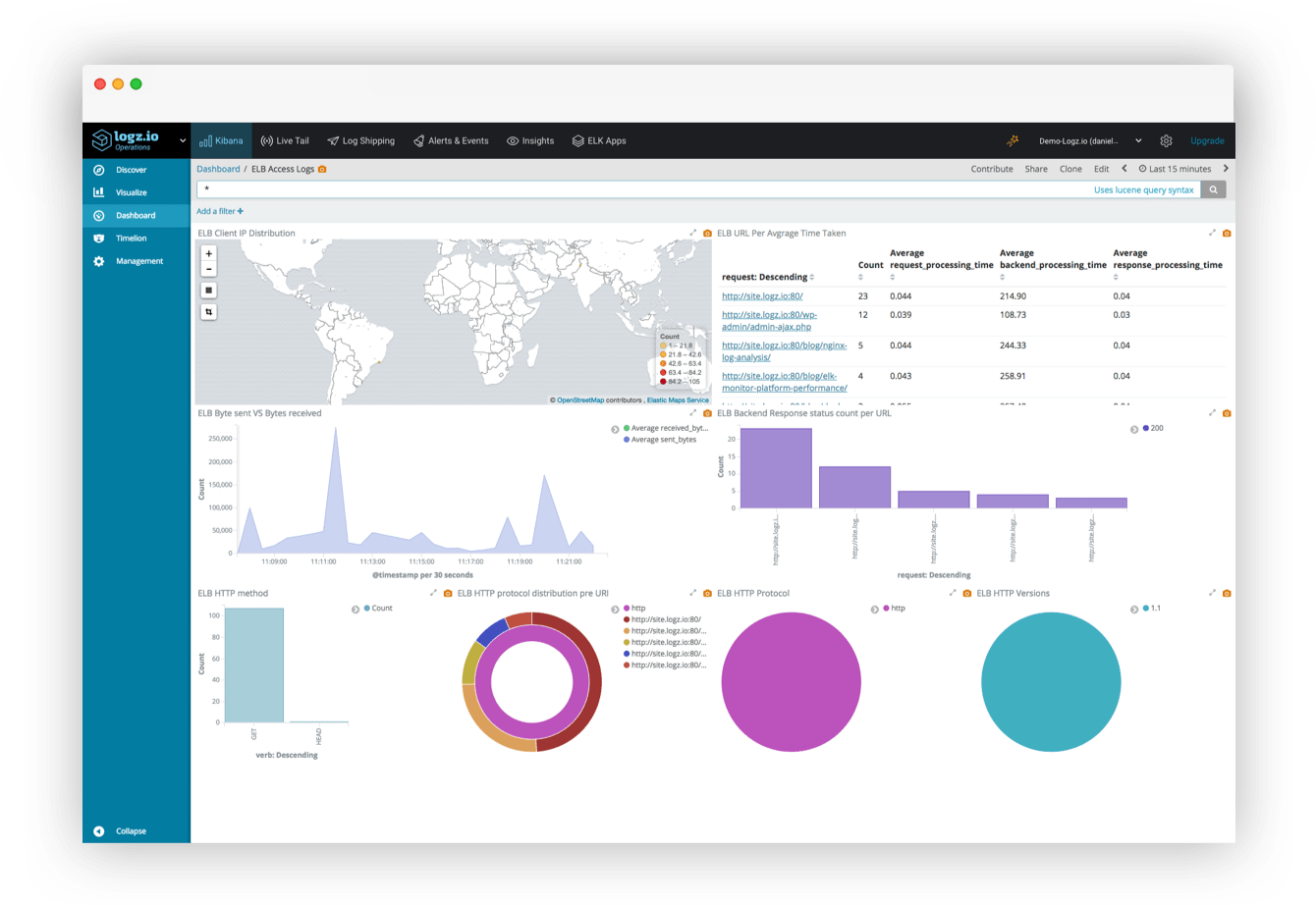 Speed up troubleshooting
Use state-of-the-art machine learning, clustering and crowdsourcing to identify and resolve critical operational issues faster.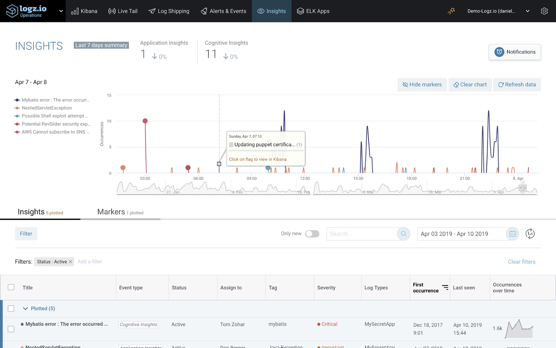 Enjoy the good life of a managed service
No matter when or what, we have you covered with on-demand chat support and online training resources.
Rest assured - your data is safe!
Use a fully secure platform that adheres to strict data security rules. Compliant with: PCI Level 1, SOC-2 Type II, HIPAA, GDPR and ISO-27001.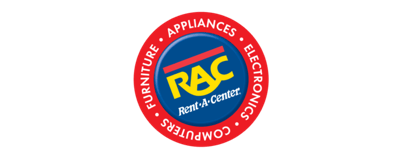 "Logz.io goes far beyond technology - they are focused on the problem of improving our cloud operations, which is central to our business. They have built their platform specifically for the continuous deployment environment that has emerged in recent years, making event correlation lightning fast as well as changing the business dynamic of data, volume-based services."
Troy Washburn,
Director, DevOps & Cloud Solutions at Rent-A-Center.
Our features.

Just try 'em out!
Alerts
Be proactive! Use a built-in powerful alerting engine to get notified on critical events via email, Slack, PagerDuty.
Cognitive Insights
Uncover otherwise overlooked events with the help of machine learning and crowdsourcing.
Application Insights
Leverage anomaly detection to identify new errors and exceptions thrown by your applications.
Live Tail
See a live feed of your data being streamed from different data sources, in real-time.
Chat Bot
Integrate data analysis into your Slack channels using Alice -- the Logz.io Slack Bot.
ELK Apps
Access our free library of pre-made Kibana searches, alerts, visualizations, and dashboards for different log types and use cases. Save your favorites, and contribute your own!
NEW!

Log Patterns

Easily identify recurring patterns in your logs data to streamline your troubleshooting process.
Timeless Accounts
Use dedicated accounts for storing important data for extended periods of time.
Data Optimizer
Aggregate and save important data. Automate the process by configuring processors, including thresholds and scheduling rules.
Snapshots
Share Kibana objects with your team members by sending snapshots of visualizations and dashboards.
Sub Accounts
Segregate your Logz.io account into sub accounts, each with its own data allowance and account token.
Data Parsing
Parsing as a service - with automatic and manual parsing features to make your data readable.
API
Use secure API to access your data and use the other capabilities offered by Logz.io. Programmatically query your data, create alerts, gain insights, and more.
Volume Analysis
Keep tabs on how much data you're shipping for optimizing costs.
S3 Archiving
Backup your logs in an AWS S3 bucket so you can retain or re-ingest them at a later date.
Role Based Access
Manage permissions for your team and decide who has what type of access to which feature.
Audit Trail
Monitor actions being performed in your account. Filter actions as you see fit and export as a .CSV file for sharing and future reference.
User Control
Add as many users to your Logz.io account as you see fit. The number of allowed users depends on your plan.
SSO
Simplify accessing Logz.io by using your organization's credentials (AD, OKTA, OneLogin).
24/7 Support
Who's going to answer the phone in the middle of the night? Logz.io has you covered with 24/7 in-app chat support.
Field Mapping
Dynamically update Elasticsearch field mapping via a dedicated UI.
Operations Analytics

Use Cases
×
Enter to win $300 to Amazon. Take the DevOps Pulse 2019!
Take Survey