Announcing The DevOps Pulse 2016: What the Industry Needs to Know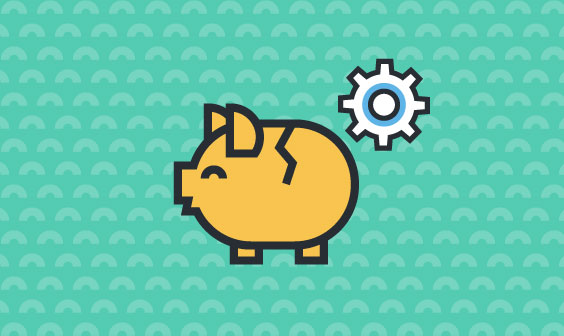 Logz.io is excited to announce that we are conducting our first annual DevOps Pulse study to help the community to understand the state of the industry. After all, DevOps is no longer a buzzword in the startup world — more and more enterprise companies are adopting the methodology, culture, and tools.
In this new "environment," The DevOps Pulse 2016 will gather the latest information DevOps salaries, platform preference, and a lot more. Here is just a sample:
Which roles and job functions are doing DevOps?
What industries are increasingly adopting DevOps?
What are the sizes of the companies that are moving to DevOps?
How large are DevOps teams today?
What are the range of DevOps salaries and the average amount per geographic region?
How large is typical infrastructure size?
What is more popular: microservices, monolithic architecture, or a mix of both?
How popular is container orchestration — and which platforms are being used the most?
How much of a typical company's infrastructure is now in the cloud?
Which cloud platforms are most popular in DevOps?
How much does DevOps rely on open-source technology?
How frequently does the average team deploy to production?
How do teams do QA today?
What monitoring tools are most popular?
The more data we have, the more accurate the results. Please help us to make the study as complete as possible by going to the embedded form at the end of this post and then answering the questions. (And sharing this post with your friends and colleagues would not hurt!) Of course, all of the information will be kept completely anonymous and will never be given to any third-party.
The whole study takes just a few minutes, and those who participate will be entered into a raffle to win a $100 AWS credit as well as be the first to receive the survey results over e-mail.
Completely free for 14 days, no strings attached.