Logz.io Time Series Analytics allows engineers to monitor their applications and supporting infrastructure using Kibana and Grafana. Scalability, availability, and add-on features are provided out of the box.
Gain continuous operational visibility into applications and supporting infrastructure to ensure maximum performance and availability -- and ultimately, a better customer experience.
Use the open source monitoring software you love, at the scale you need, so you can spend your time on your apps and not on running and maintaining monitoring systems.
Retain metrics for extended time periods in optimized indices for trend analysis over time. Scale your applications using flexible pay-as-you-go pricing plans.
Scalable time series data
Ship as many metrics as you like without worrying about scalability issues and performance or about maintaining your own time series database.

Grafana and Kibana
Use Kibana and Grafana to analyze and visualize your time series data. Availability, security, and data scalability assured out-of-the-box.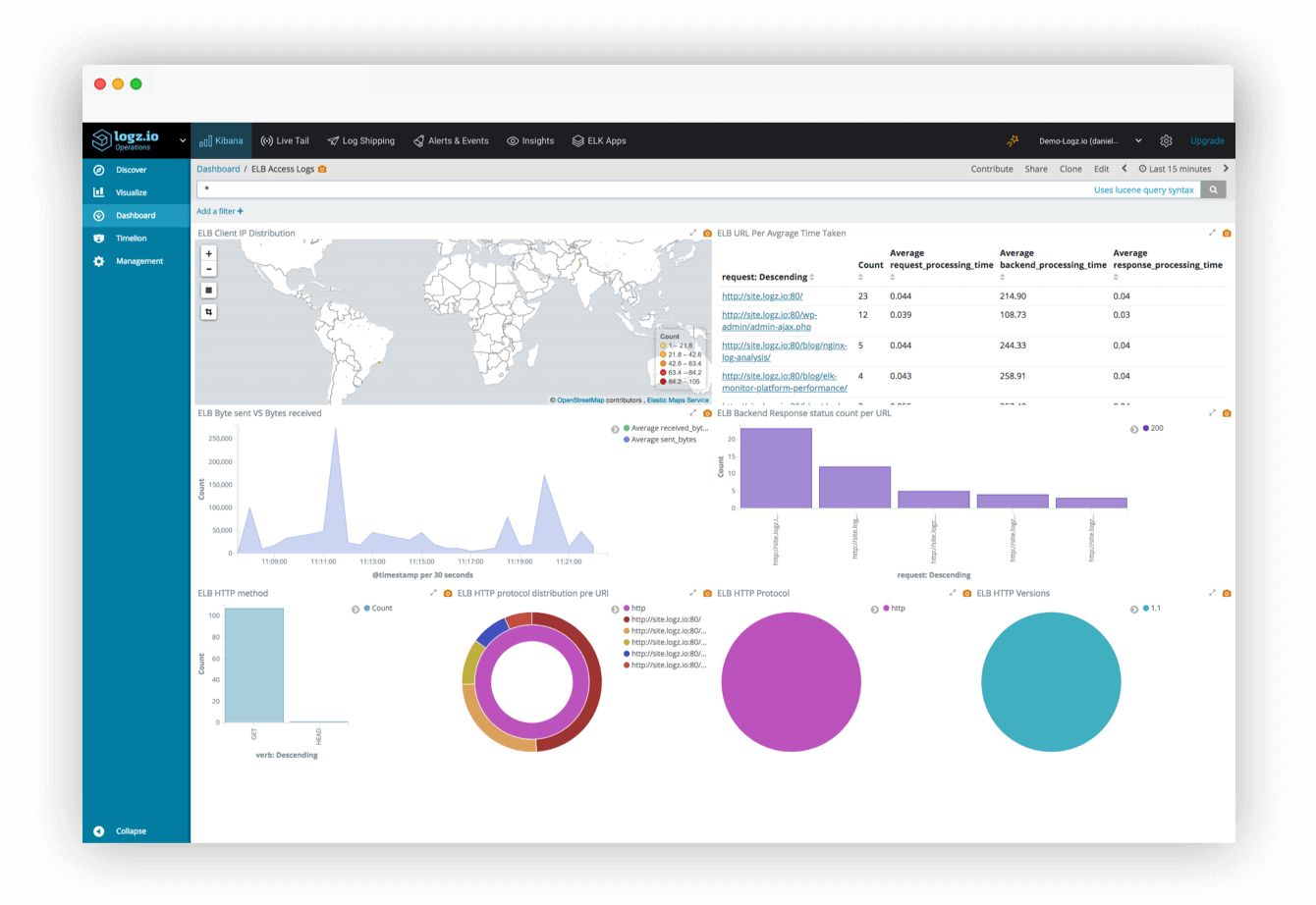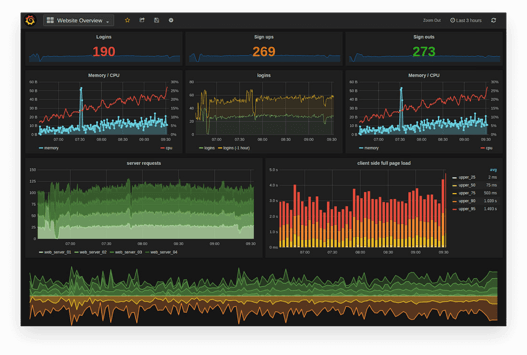 Easy operation
Get started in minutes with out of the box integrations and premade dashboards for monitoring modern environments such as Kubernetes, Docker and cloud.




Flexible pricing
Scale from a few servers or apps to an enterprise-grade deployment with a flexible pay-as-you-go pricing plan.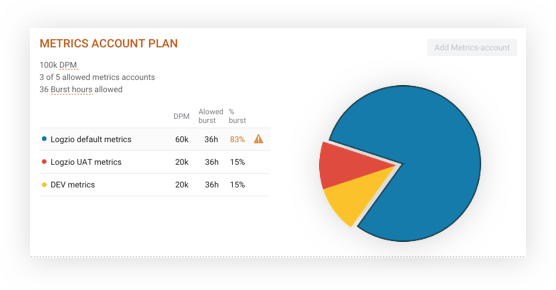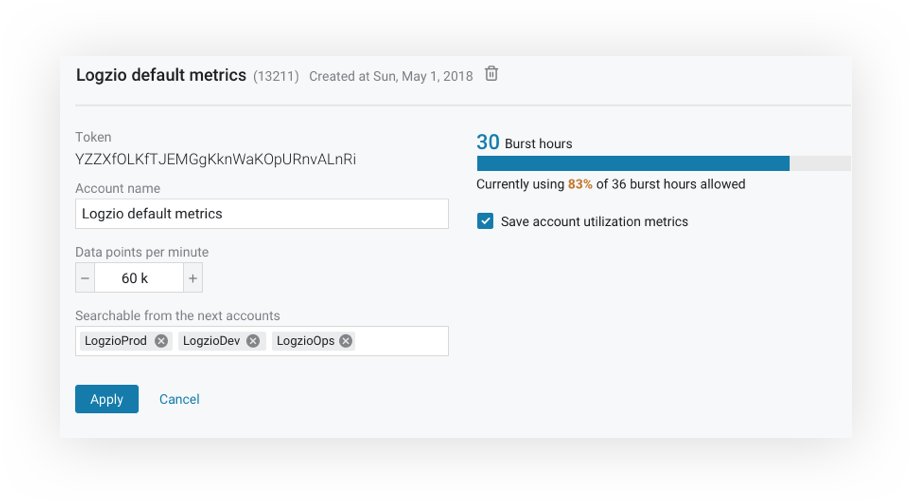 Intelligent
Automatically detect performance issues using advanced machine learning and anomaly detection (coming soon).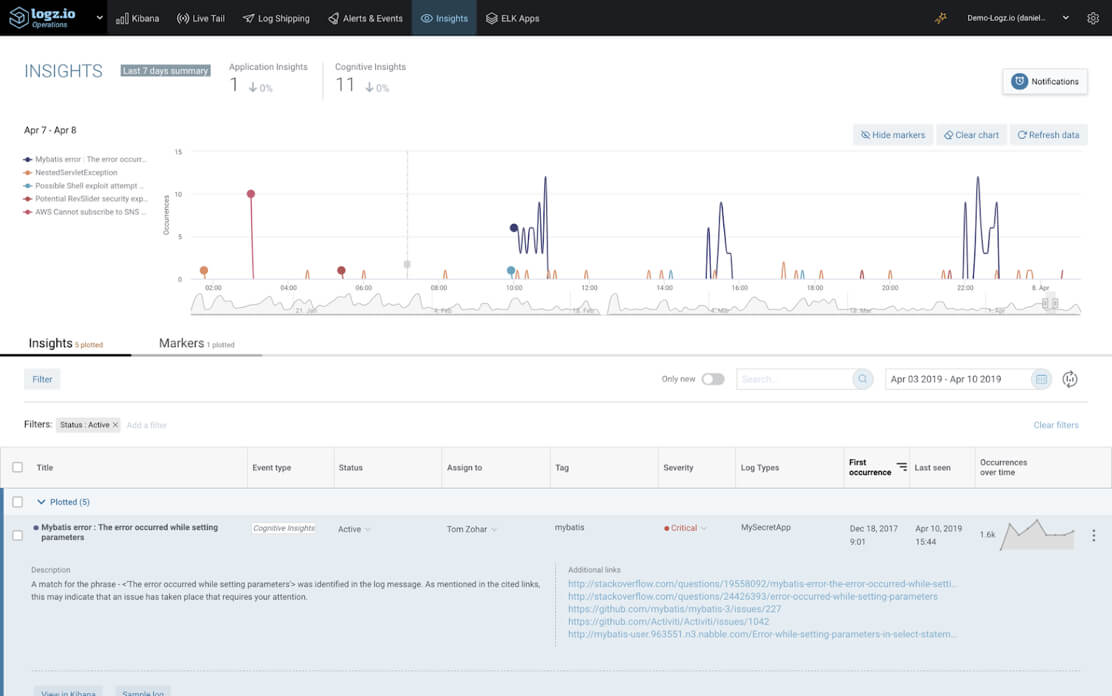 Cloud-native
Seamless integrations with Kubernetes and Prometheus, including dedicated data collectors and premade monitoring dashboards.
Unified
Gain deeper operational visibility using a unified platform for logs and metrics. See a comprehensive view of your environment and correlate between data types using the same tool.
Logz.io Time Series Analytics - Early Availability!
×
Enter to win $300 to Amazon. Take the DevOps Pulse 2019!
Take Survey