Keeping it Local: Bringing Logz.io to an AWS Region Near You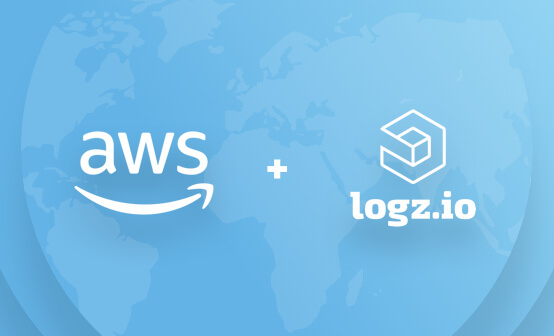 At Logz.io we obsess over our customers and believe that our customers' happiness is fundamental to our success as a company. With a growing number of customers all over the world, it's important to us that we provide them with the best experience we possibly can. After all, we know we're handling extremely important data and helping to keep mission-critical applications up and running. Many of our customers have data centers in multiple regions or need to keep their data local, so we felt it was important to provide them with expanded coverage.
Global expansion
Today we're excited to announce our expanding partnership with Amazon Web Services (AWS) by extending Logz.io availability to include regions in Canada and Australia as well as our existing regions in the United States and Europe. As we continue to bring on new customers and our existing customers migrate larger and more complex data loads into the cloud, we need to step up our game to make that data available to them as quickly and seamlessly as possible, and in some cases they need to keep that data close to home. By expanding our availability into Canada and Australia, and by continuing to expand to even more geographical regions in the near future, we can ensure that we fully support engineers around the world and provide them the flexibility they need to manage their infrastructure.
Making it easy for engineers
As an advanced technology partner of AWS, we've also built integrations with all AWS services-including ELB, Cloudtrail, VPC flow logs, S3 Access logs, and RDS-to make it as easy as possible for our customers to sync with cloud environments and start monitoring instantly. From there they can take advantage of a host of preconfigured dashboards and visualizations specifically designed for AWS monitoring. The goal, as always, is to make it as easy and seamless as possible to get the most out of machine data.
Our mission
We're on a mission to unleash the incredible value that machine data can bring to organizations and people, and today we've taken a necessary step toward making that a reality for as many engineers as possible.
We look forward to continuing to expand our relationship with AWS and support our customers as they strive to build and innovate their technologies.
For more details on Logz.io and AWS, check out Logz.io on the AWS Marketplace or our AWS Observability page.
Completely free for 14 days, no strings attached.