Use an advanced data analytics platform to identify and mitigate issues faster and pass compliance audits.
Centralize the operational and security efforts involved in complying with regulatory standards using one unified platform.
See it all in one place
Record events and track activity with a centralized logging and monitoring platform built on top of the ELK Stack and Prometheus. Use state-of-the-art analysis and forensics tools to determine the cause of compromises and detect vulnerabilities.
Automated compliance
Pass audits with premade reports and integrations for complying with regulatory standards such as PCI, GDPR and SOC 2. Monitor adherence to controls in real-time with dashboards for rule violation tracking.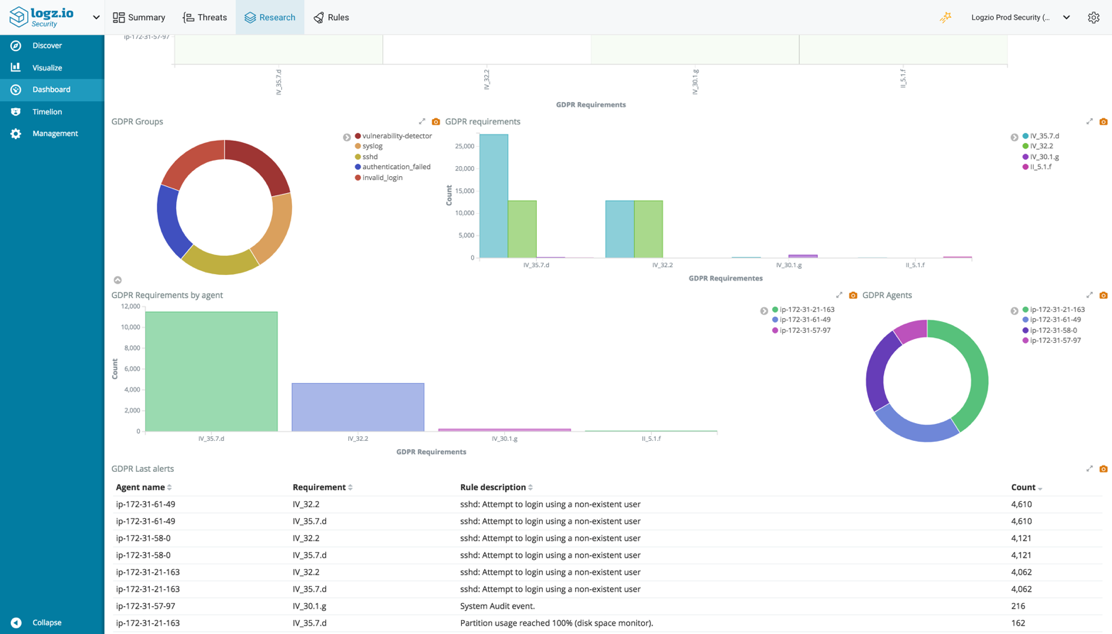 Optimize data storage
Retain important security data in dedicated indices with extended retention to adhere to compliance requirements.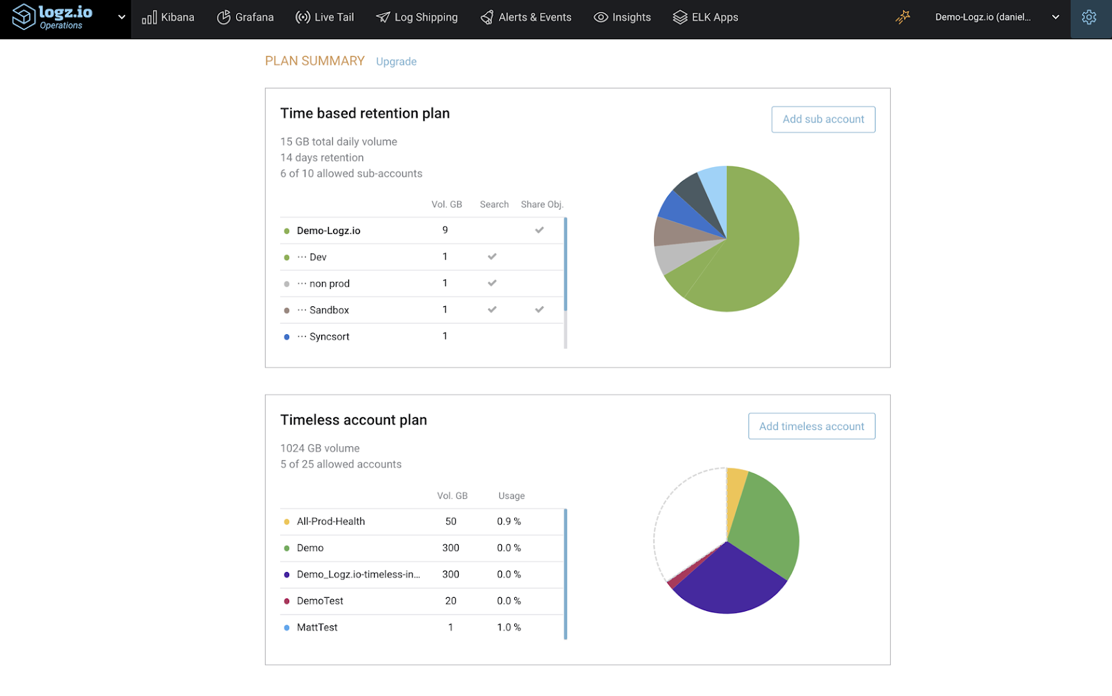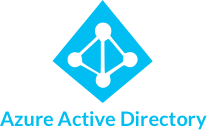 Control who sees what
Logz.io supports role-based access, allowing end users to be defined as admins or users as well as suspended or deleted. Account administrators can manage and control user access, including provisioning new end users with a defined access level.
Your data is secure!
Logz.io has developed an elaborate and multi-layered architecture that integrates best-of-breed technology with meticulous organizational processes for online service security. Logz.io is SOC2 Type 2 and PCI Level 1 compliant, HIPAA ready, ISO27001 certified, and GDPR ready.





"Moving to Logz.io not only allowed us to scale our ELK while maintaining our compliance needs but also allowed us to leverage their enterprise-grade features and extract business value from analyzing all of the data from all parts of our organization."
Dave Lemaire,
Senior Director of Tech Operations
×
Announcing Prometheus-as-a-Service GA!
Simplify Your Cloud Monitoring
Learn More