Infrastructure monitoring to identify application-level issues and events
Troubleshooting and forensics with alerts and a searchable Kibana interface
Seamless integration with cloud providers including AWS and Heroku
Troubleshoot With
Thousands of Engineers
Cognitive Insights™ focuses on how people throughout the world are interacting with log data rather than just on the log data itself. Imagine using AI to troubleshoot issues in production together with hundreds or thousands of other engineers in the room.

Harness the Knowledge of
the Social Web
Logz.io uses artificial intelligence to research and collect the industry's knowledge of events and anomolies within log data from locations such as online discussion forums, Google searches for relevant information, and GitHub. Use the Web to resolve issues quickly and easily.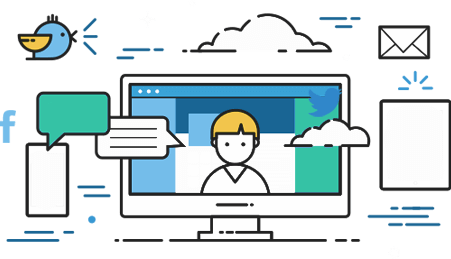 Search Through Millions of
Records in Seconds
The Kibana-based interface lets you search through millions of records to investigate current or potential issues and pinpoint the logs that matter. The results can be filtered by server, application, or any custom-defined parameter to find the source of the problem.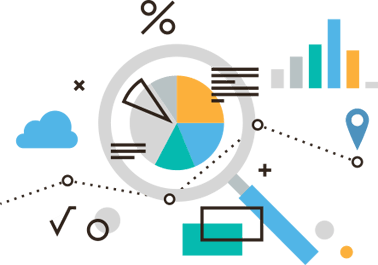 Use Auto-Generated
Monitoring Dashboards
Download monitoring dashboards for different servers, applications, and services from the Logz.io online ELK Apps library. The dashboards are generated by our machine learning technology and are also contributed by users.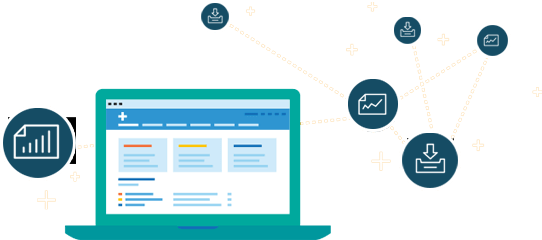 Turn machine data into actionable insights with ELK as a Service
Use the field below to search Logz.io...