End-to-End visibility into AWS, Microsoft Azure, and Google Cloud
Change DevOps into automated, scientific process
Use an enterprise-grade platform that is built on open source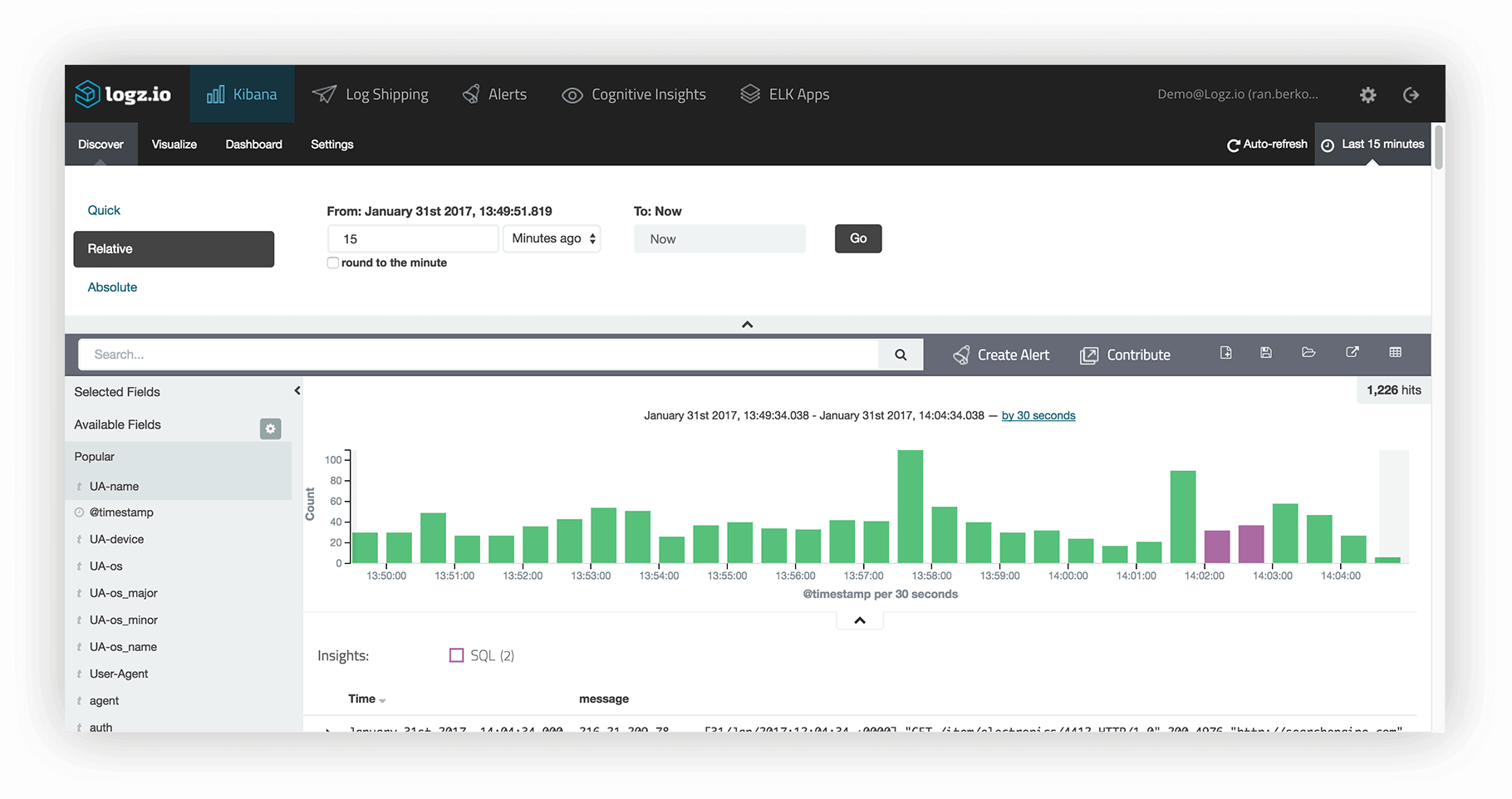 Get Full-Stack Visibility
into Applications
Our enterprise-grade ELK platform collects and centralizes all log data from all development and deployment stages into a single place for deep visibility into all applications, systems, tools, and networks. This data can be combined with infrastructure log data to gain a complete view of your production environment in a single dashboard.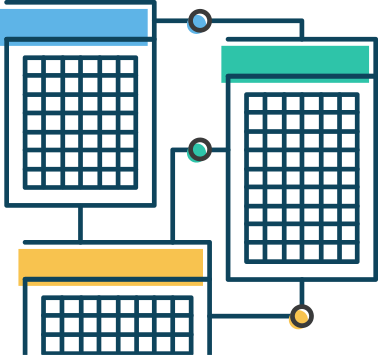 Test and Deliver Software Continuously
Monitor your entire infrastructure and development pipeline including events and containers to streamline release cycles, increase the efficiency of DevOps and IT operations, and reduce troubleshooting time in production. Logz.io transforms manual DevOps log analysis into an automated, scientific process.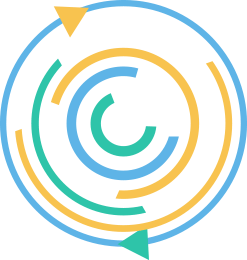 Use Analytics-Driven Development
DevOps is not only about continuous delivery - it's also about continuous innovation in terms of making sure that the end user is satisfied. Logz.io allows you to set up dashboards quickly and easily to monitor the resulting log data of system and user behavior to keep an eye on transactions and behavior with the goal of constantly delivering the best software.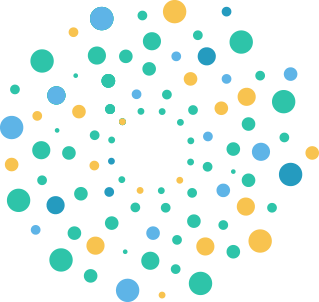 Go Beyond Anomaly- Detection With AI
The hard part in DevOps is identifying errors. within large sets of data. Not every anomaly is an error and not every error represents itself as an anomaly, so standard anomaly-detection platforms have high signal-to-noise ratios. Our AI-powered platform combines machine learning with human interactions with log data to get real, actionable insights.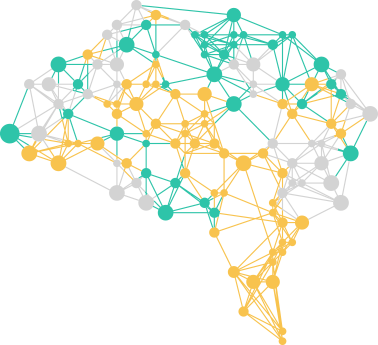 Turn machine data into actionable insights with ELK as a Service...
Use the field below to search Logz.io...