Introducing Cognitive Insights
An advanced artificial intelligence platform that detects critical events in real time before they affect production
Cognitive Insights™ is a new AI platform that combines machine learning and human interaction with data. It transforms manual DevOps and IT Operations into an automated scientific process, which uncovers otherwise overlooked events and enriches them with actionable data about context, severity, relevance, and next steps.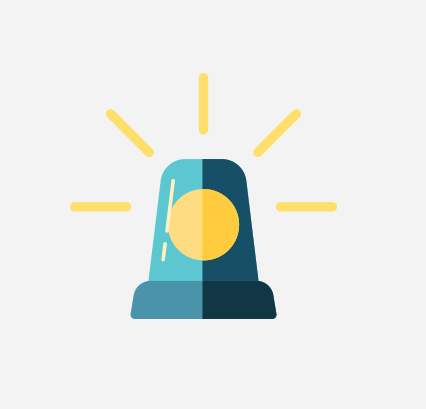 What it Does
Detect critical events before they hurt the bottom line
Our IT operations analytics software predicts and prevents service interruptions before they impact users. It reduces the time it takes to find and solve critical events that jeopardize system stability, improving customer satisfaction and the overall end-user experience.
How it Works
Combine artificial intelligence & human interaction with data
The heart of Cognitive Insights is the patent-pending Logz.io Unified Machine Intelligence (UMI™) engine, which leverages hundreds of different data sources to understand how humans are interacting with data.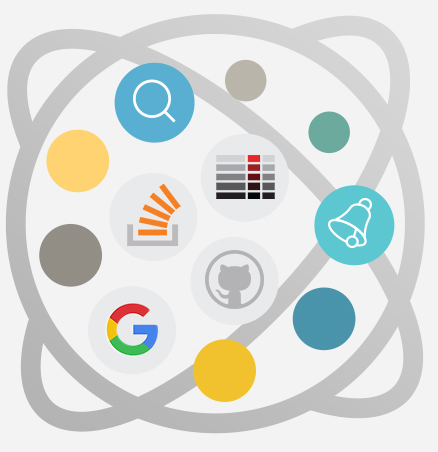 How it's Different
See how people are interacting with data around the world

Current solutions focus on anomaly detection through mathematical analysis of context-less, raw log data, which is inherently susceptible to false alarms and poor signal-to-noise ratios.
The Cognitive Insights™ platform takes a completely different approach. Instead of looking at data, it focuses on how human beings are interacting with data. The Logz.io UMI engine carefully learns what people care about in data by inspecting hundreds of different aspects in the way people search and troubleshoot using different tools online.