Cognitive Insights combines machine learning and crowdsourcing to automatically uncover critical issues in your log data together with actionable information to help you troubleshoot them faster.
Use AI to uncover hidden issues that would otherwise have gone unnoticed
Correlate with changes in your environment to gain better context
Use the knowledge of thousands of other engineers to troubleshoot faster
Automatic, in Kibana
Use the provided information to troubleshoot the issue. See the frequency of the event and learn how thousands of other engineers resolved the same issue.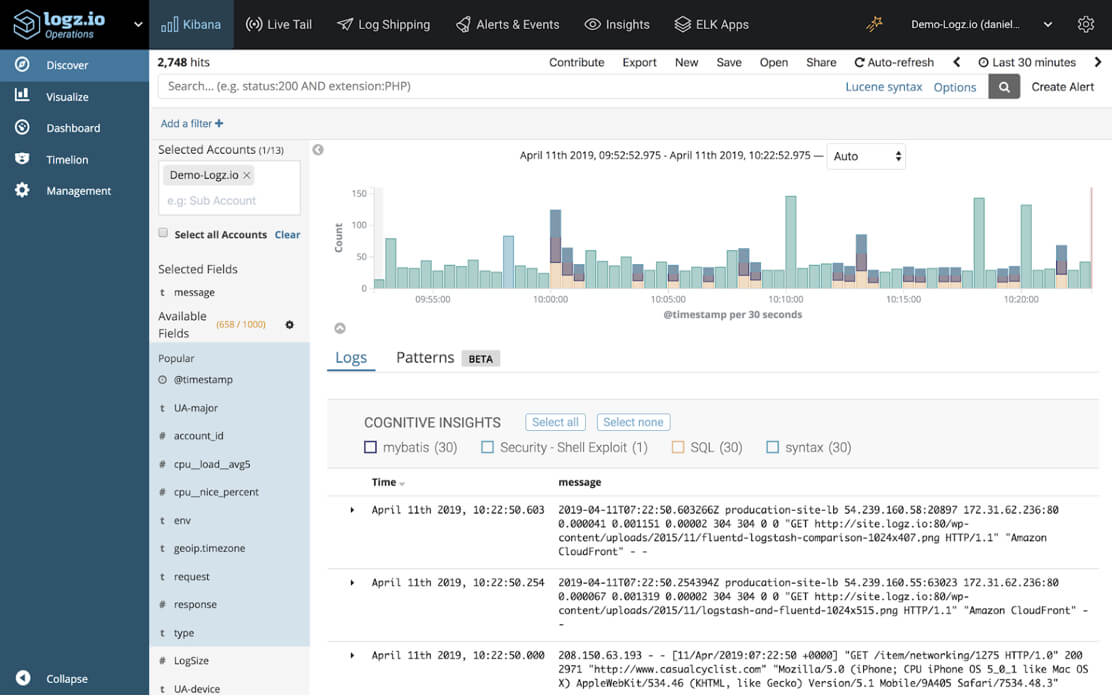 Dive right in!
Identify critical events in real-time and analyze them within Kibana. No context switch required.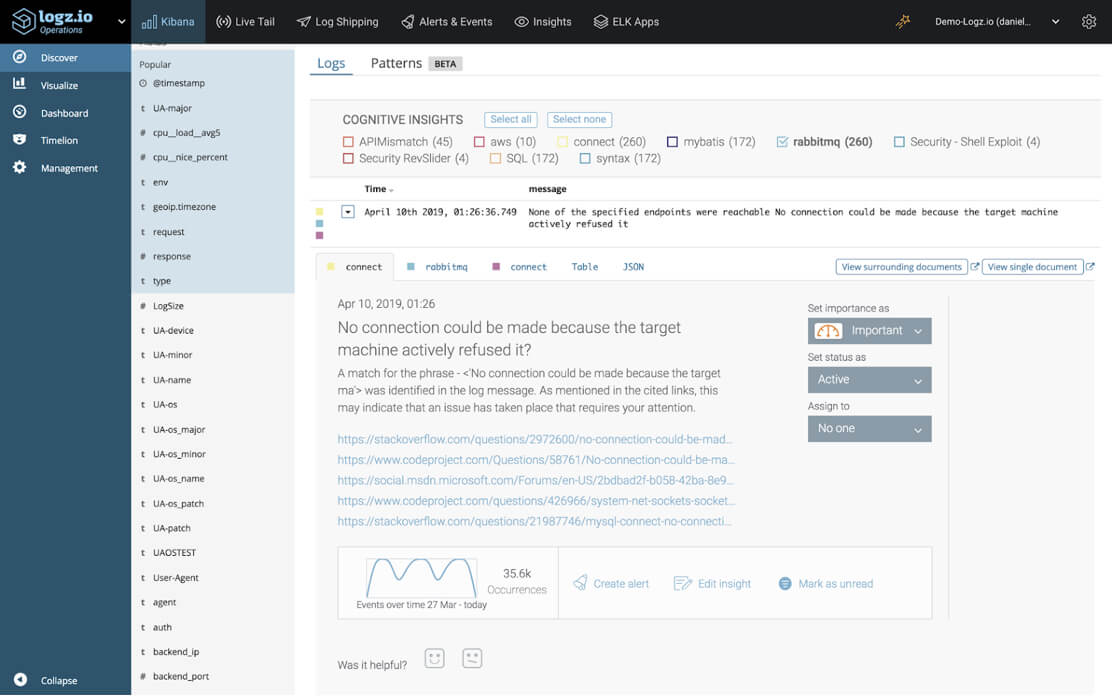 Understand the story
Place the insight on a storyline graph and correlate with changes taking place in your environment using markers.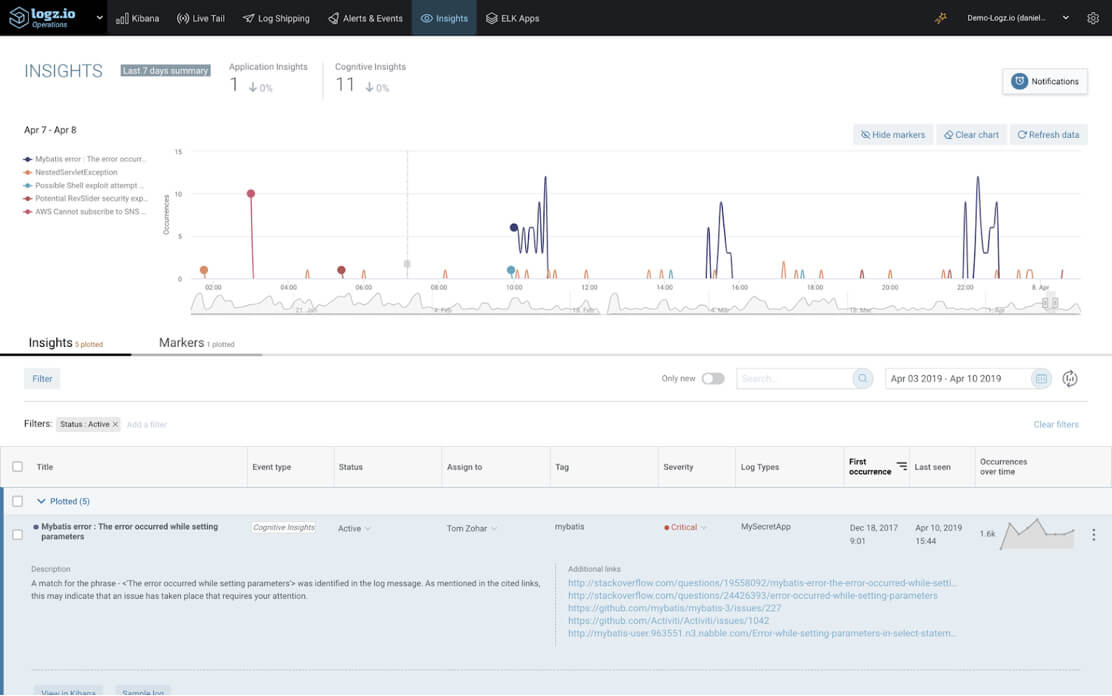 Alert, assign, manage
Work with your team to investigate the issue more efficiently. Assign to a colleague, add details or create an alert to get notified in the future.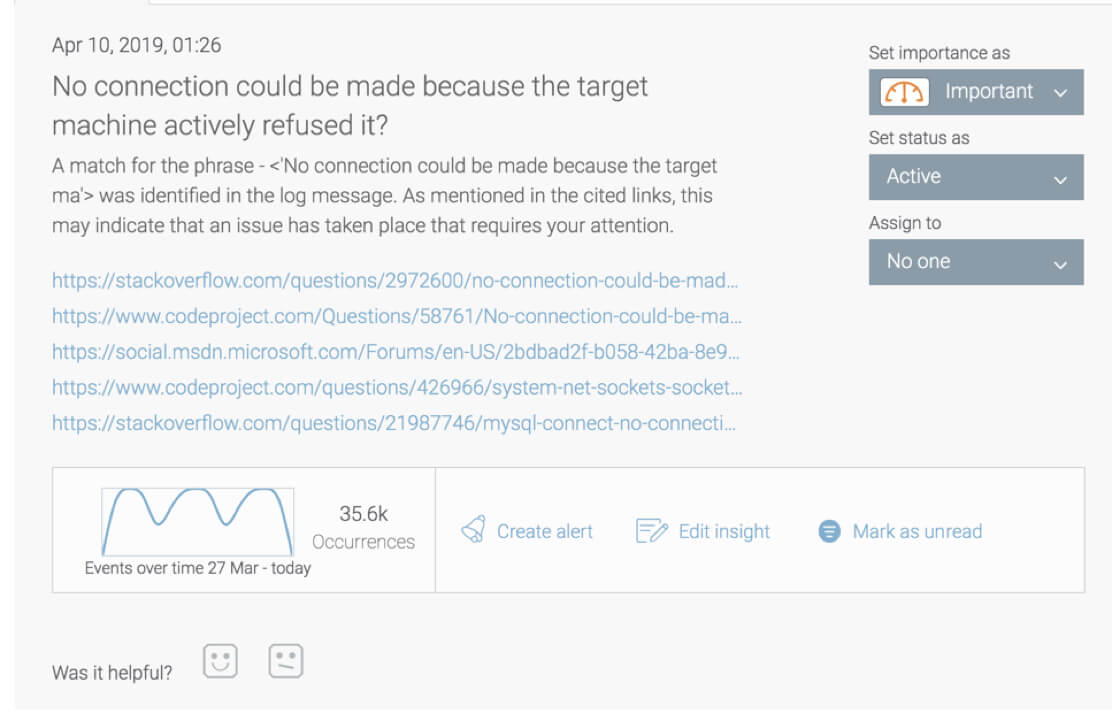 Don't believe us?
This is how we've helped our users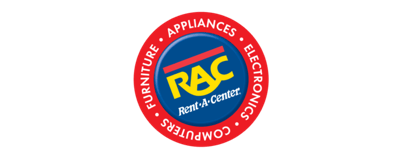 "Cognitive Insights gives us the confidence that we will be able to detect future anomalies with Logz.io. This saves us valuable time otherwise spent on sifting through large sets of data."
Troy Washburn,
Director, DevOps & Cloud Solutions

"Using Logz.io's AI-powered Cognitive Insights, we've managed to automatically identify patterns within the data that we had previously missed."

"We had an issue with Postgres in production related to a misconfiguration in one service that could have been tricky to find. Logz.io's Cognitive Insights alerted us to the issue and pinpointed the cause quickly, which let us dive right in to fix it."
Cola Calintaru,
Enterprise Architect
×
Announcing Prometheus-as-a-Service GA!
Simplify Your Cloud Monitoring
Learn More