09 APR
Webinar – Log Management at Scale with ELK
Presenting: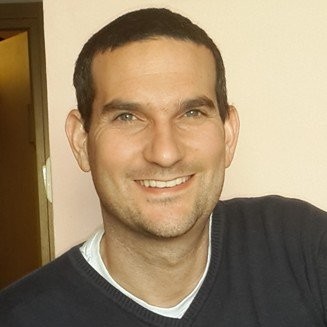 Daniel Berman
Product Marketing Manager, Logz.io
RSVP
By submitting this form, you are accepting our
Privacy Policy
Thank you. See you at the event.
Description
DevOps teams are increasingly turning to the ELK stack as the go-to solution and best practice for log management and analysis. Hundreds of millions of downloads make it the world's most popular solution by far. But for all its benefits, the ELK stack can be difficult to manage at scale. Join Daniel Berman, a technology evangelist for Logz.io, to learn:
The ELK stack's solution to the complex log management problem
How to build an ELK stack for scale
Common pitfalls where many teams stumble with ELK
Best practices to overcome these challenges
Date and Time
April 09 2019 at 12:00 PM CET
×
Enter to win $300 to Amazon. Take the DevOps Pulse 2019!
Take Survey