Gain complete, end-to-end visibility into your cloud deployment using a unified solution for monitoring, troubleshooting and security.
Focus on building your cloud applications instead of on deploying and maintaining your monitoring and logging infrastructure.
Use a set of cloud analytics and optimization tools to reduce your overall monitoring expenses as your business grows.
Use the open source tools you love
Monitor your cloud deployment using the world's most popular open source monitoring software - the ELK Stack and Prometheus without the headache of deploying and maintaining these systems. Scalability, availability and security assured.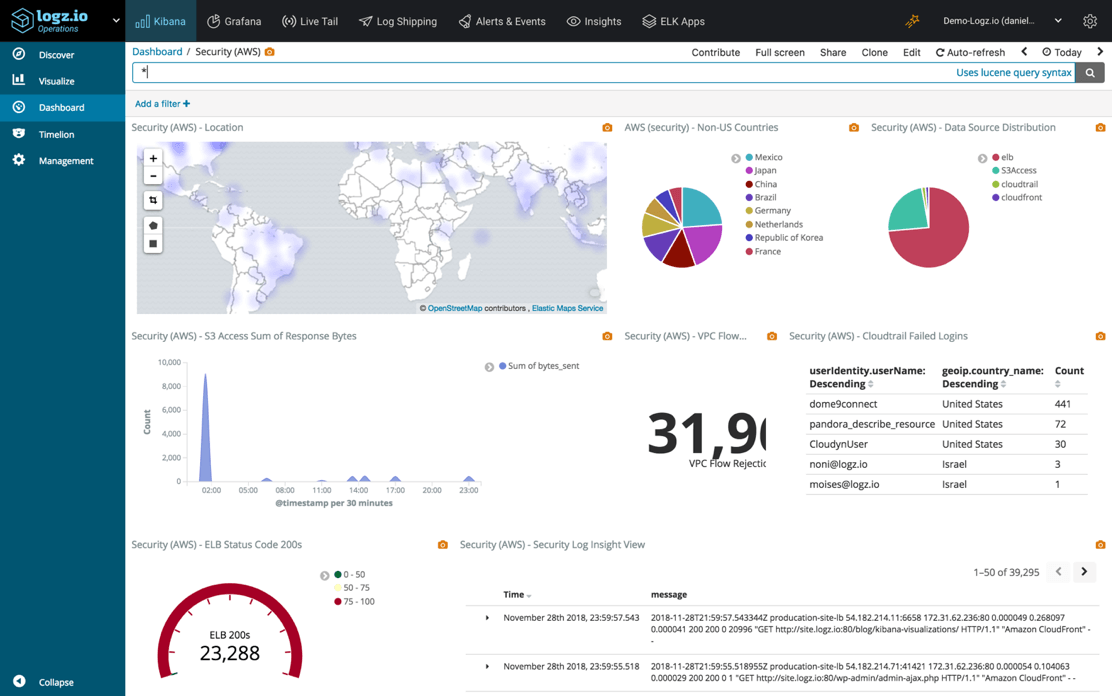 Get started in minutes
Logz.io was designed for the cloud, offering seamless integration with public cloud providers such as AWS, Azure and GCP. Hit the ground running using pre-made dashboards for various data types. Use one centralized tool for analyzing both your logs and your metrics.
Scale to infinity
Data spikes and ever expanding workloads are part and parcel of cloud-based environments. Logz.io provides automatic scalability so you can build your applications and services without worrying about scaling the underlying storage backend.
Identify threats faster
Logz.io provides a unified solution, allowing you to use the same tool and dataset for both monitoring and troubleshooting your cloud deployment, and securing it. Logz.io provides threat detection, correlation rules, security dashboards and compliance reports to help you comply with a variety of regulatory standards.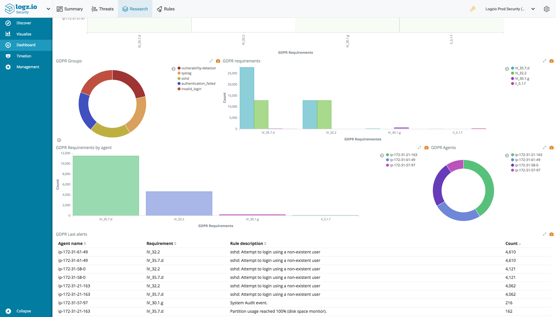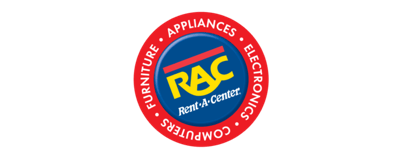 "Logz.io goes far beyond technology - they are focused on the problem of improving our cloud operations, which is central to our business. They have built their platform specifically for the continuous deployment environment that has emerged in recent years, making event correlation lightning fast as well as changing the business dynamic of data, volume-based services."
Troy Washburn,
Director, DevOps & Cloud Solutions
×
Announcing Logz.io's native integration with Azure for frictionless observability
Learn More