Break away from existing pricing and retention paradigms in the log analysis industry by aggregating important data over time.
Use advanced analytics and machine learning to identify and summarize critical data
Store this data in dedicated accounts for longer retention
Automate the process with customized aggregation rules
Cut operational noise
Use a suite of enterprise-class analytics tools to reveal the logs that matter. Leverage advanced machine learning to automatically scan through your data and identify critical errors and exceptions. Investigate and resolve production issues faster using actionable and context-rich insights.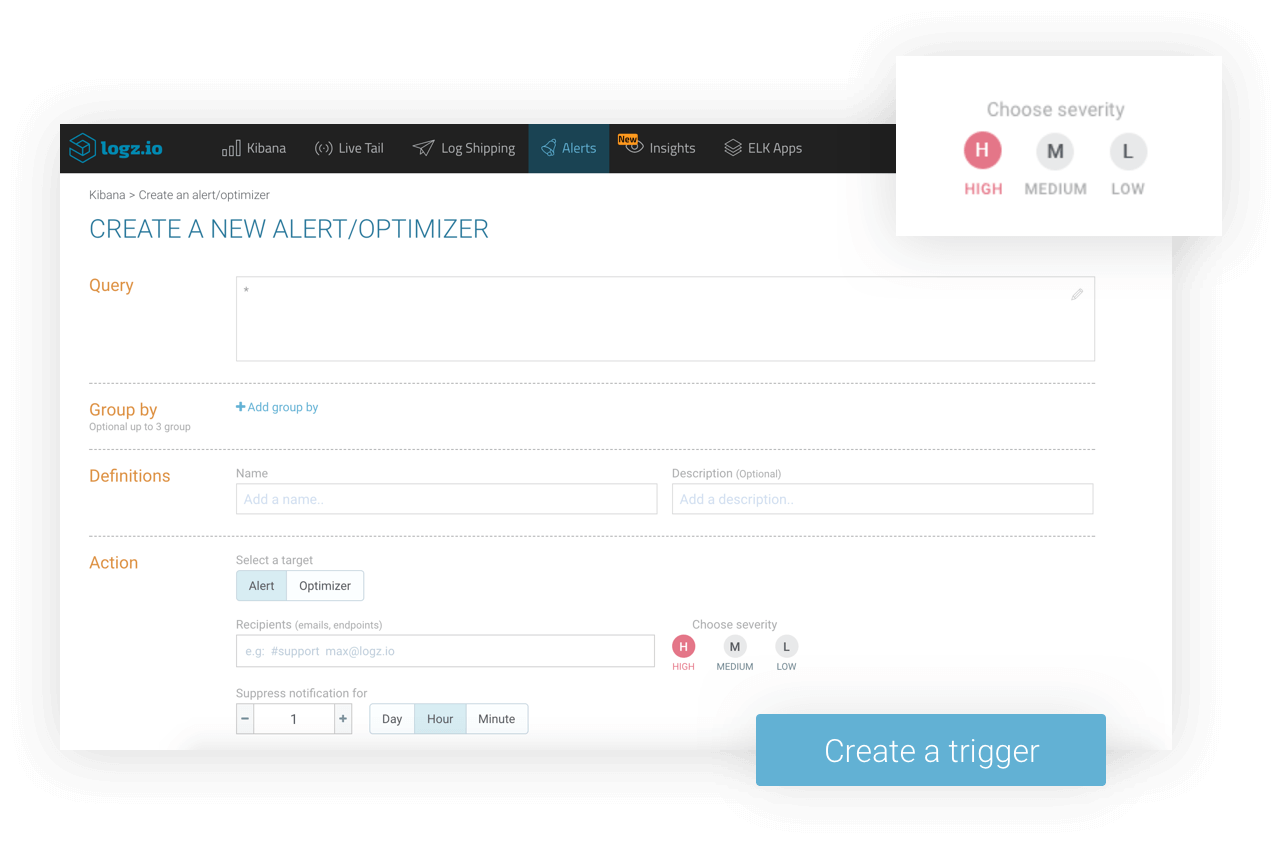 Optimize costs
Pay for retaining data you need! Use the Data Optimizer to aggregate and save important logs and metrics in Timeless Accounts. Depending on your use case, store the data for as long as you need. Automate the process with rules that define exactly what data to aggregate and into which account.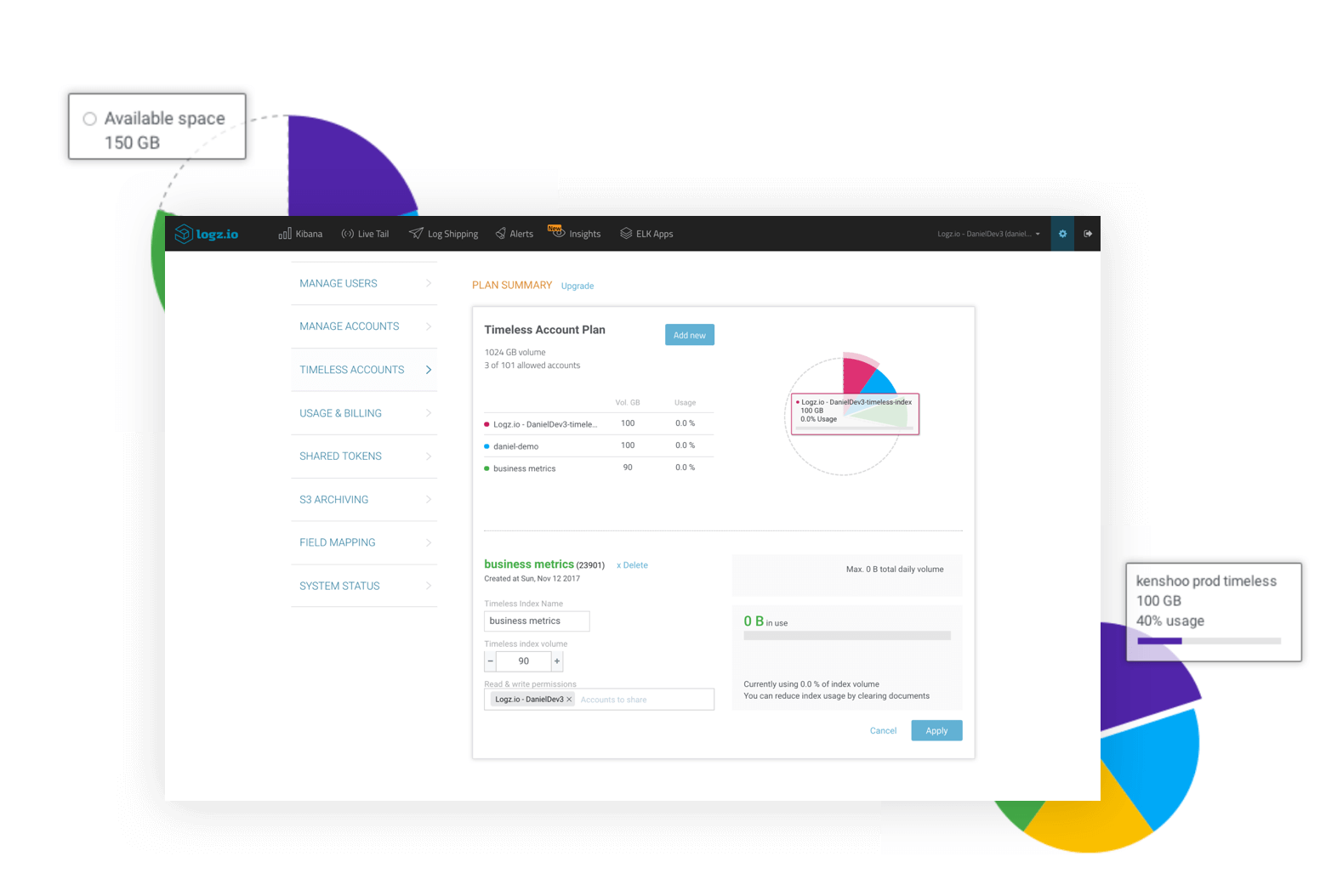 Contact us to Join the BETA
Use the field below to search Logz.io...