Description
Due to their distributed and transient nature, containerized environments pose a huge visibility challenge for organizations, and container orchestration tools add another layer of complexity to the mix.
In this webinar, we will be exploring container orchestration, reviewing some tools commonly used to monitor containerized environments, and providing some best practices for logging containers and container orchestration platforms like Kubernetes using the ELK stack and Logz.io. We'll also dive into some real-life examples.
About The Speaker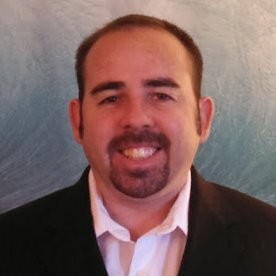 Eli Mathews - Sales Engineer, Logz.io
×
Enter to win $300 to Amazon. Take the DevOps Pulse 2019!
Take Survey