Description
The ELK Stack is the world's most popular log management and log analysis platform. Since log data is a primary data source for any security system, it's no surprise that ELK is also becoming a popular SIEM tool.
However, securing modern, cloud-based environments effectively can pose some challenges for self-managed ELK deployments. Scalability, high availability, the lack of threat detection and alerting features — this is just a partial list.
In this webinar, Daniel Berman, Product Marketing Manager at Logz.io will review these security analysis challenges and demonstrate how a cloud-native, ELK-based security analytics solution can help you overcome these them.
About The Speaker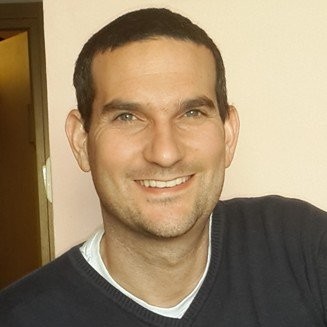 Daniel Berman, Product Marketing Manager
×
Enter to win $300 to Amazon. Take the DevOps Pulse 2019!
Take Survey