Description
Babylon Health is a digital healthcare provider on a mission to put an accessible and affordable health service in the hands of every person on earth through their applications. Logs are the single source of truth for all of Babylon's systems, but as applications scaled and log volume grew exponentially, they needed a way to visualize all of their data and increase reliability.
Join us in this webinar on 9/4 at 1pm EST as Jeremie Vallee from Babylon Health provides you with some tips and best practices for creating visualizations and dashboards in Kibana, including some real-life production examples.
About The Speaker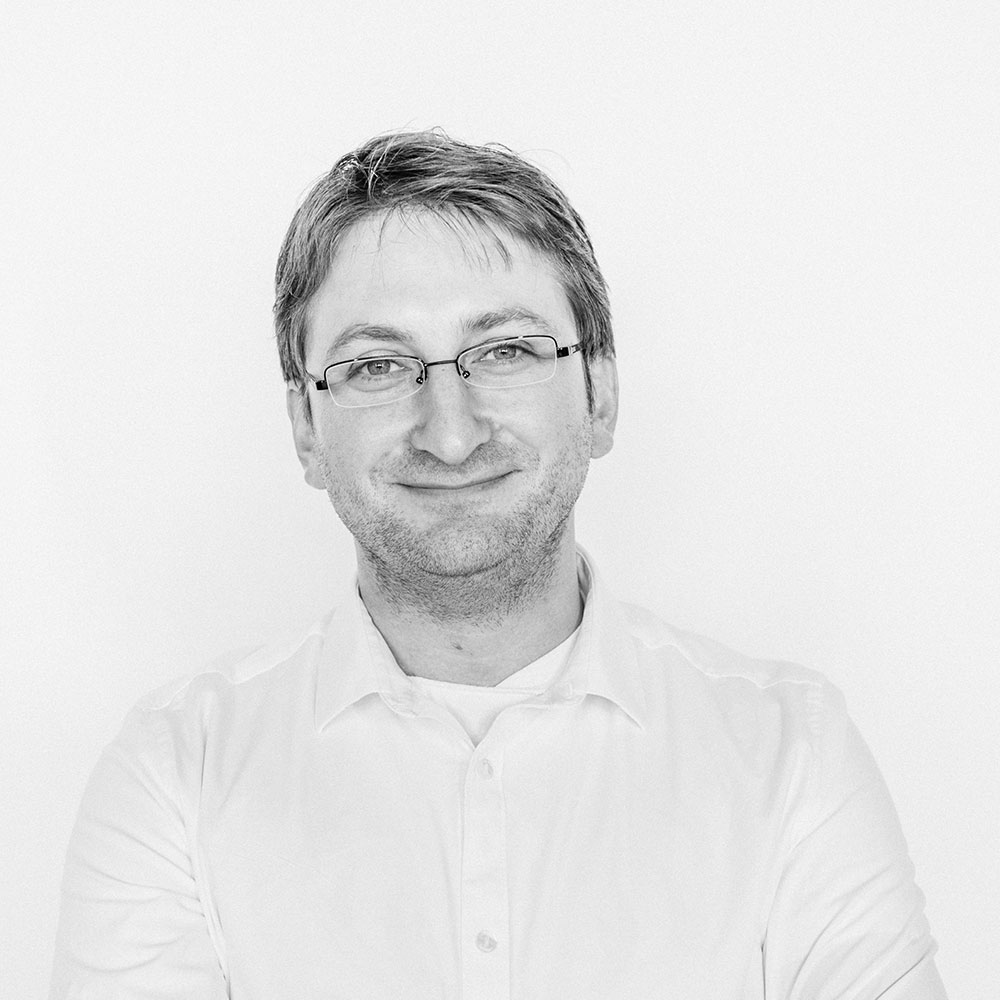 Daniel Goldfeld, Customer Success Team Leader
×
Enter to win $300 to Amazon. Take the DevOps Pulse 2019!
Take Survey