Description
Kibana is a fantastic analysis tool and one of its strongest features is querying — searching your logs for important pieces of information. Kibana queries support multiple methods of searching your data, and even if you're well versed in Lucene syntax, can often involve a certain learning curve.
In this webinar, the second and final installation in a 2-part series, we will cover more advanced Kibana queries, such as wildcards and REGEX, and will be reviewing some real-life examples of using these searches for analysis.
About The Speaker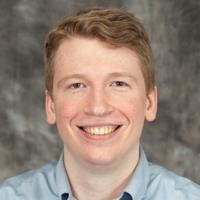 Mike Neville-O'Neill, Senior Customer Success Engineer
×
Enter to win $300 to Amazon. Take the DevOps Pulse 2019!
Take Survey