Container Logging with Logz.io and the ELK Stack
Join us in this webinar on May 8 @12:00pm EST to learn how to set up logging pipelines in a containerized environment using Logz.io and the ELK Stack.
We will be seeing some real-life examples as well as providing tips and best practices.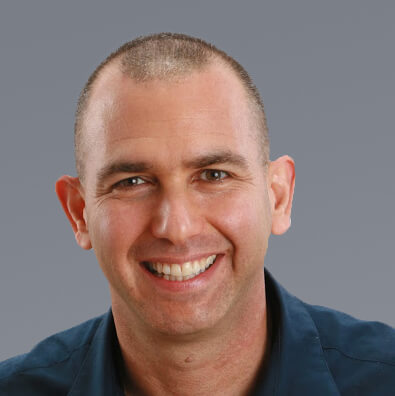 Boaz Arbel
VP Customer Success, Logz.io

Eli Mathews
Sales Engineer, Logz.io

François-Xavier Bourlet
Software Engineer, Rubrik, Inc.
Fill in the form below:
By submitting this form you are accepting our
Privacy Policy
Use the field below to search Logz.io...