The community has decided — the final winner of the Logz.io Kibana Dashboard Contest is…the MongoDB dashboard!
Just a quick recap in case you've lost track.
We initially announced the contest just over three months ago. The idea behind the contest was to showcase the different ways Kibana is being used today and the various use cases companies are using ELK for.
The contest was open for a period of two and half months, during which we received a large amount of submissions. One lesson that we learned from this process was that there are always new use cases to learn about!
An internal team at Logz.io then chose the four finalists, based on the criteria specified in the contest rules:
Relevance and impact of the dashboard use case  

Number of visualizations  

Visualization types in the dashboard
Voting was then opened to the community and the final tally showed that the majority of the voters chose the MongoDB dashboard as the winner!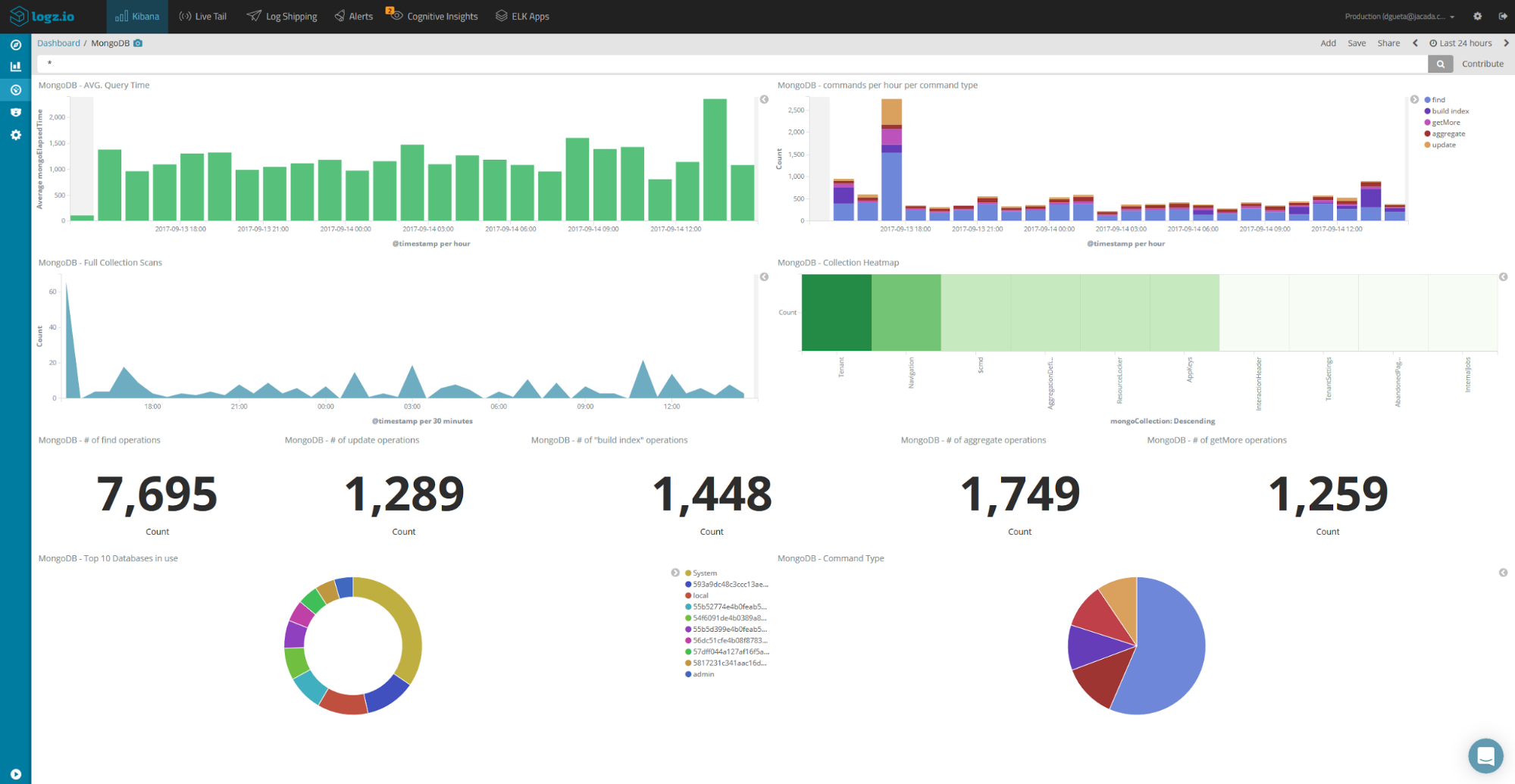 The creator of the dashboard is Danny Gueta, from Jacada. If you want to learn about how the dashboard was created, you can read about it here. Danny will be presenting his dashboard at re:Invent. If you're also attending the event, we will be providing details in this session soon.
We would like to thank everyone involved in the competition –including the community who voted, but first and foremost, the actual participants who took the time to develop and submit a dashboard, showing the diversity of use cases for Kibana and ELK as a whole.
We plan on repeating this contest next year, so stay tuned!